The simple iPhone 7 user guide explains how you can customize your smartphone without major efforts. It is currently impossible to jailbreak this model which arrives with iOS 10 pre-installed on it. Let's see how you can bring customizations to your handset and get acquainted with curious iPhone tweaks that are available to all users.
There are a lot of great iPhone 7 features [for example, you can enjoy wireless charging on iOS 10] and you have plenty of time of exploring all the options and adding the interesting touches to make your 'fruit' experience simply perfect. Everyone want's to be a pro and this is something you can do right here right now.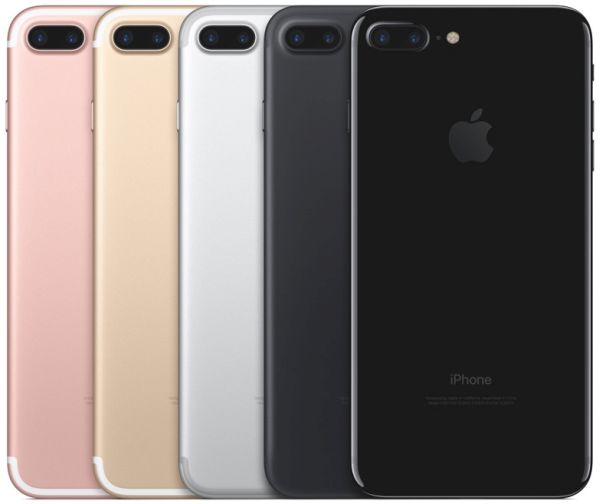 How to Customize iPhone Without Jailbreak
There are so many things you can do with your smartphone. Here are some of the best changes you are welcome to add or adjust on your 4.7-inch iPhone 7 or 5.5-inch iPhone 7 Plus. These both phones look like previous generation models yet they have some long-awaited features including improved cameras, better batteries and more storage capacity.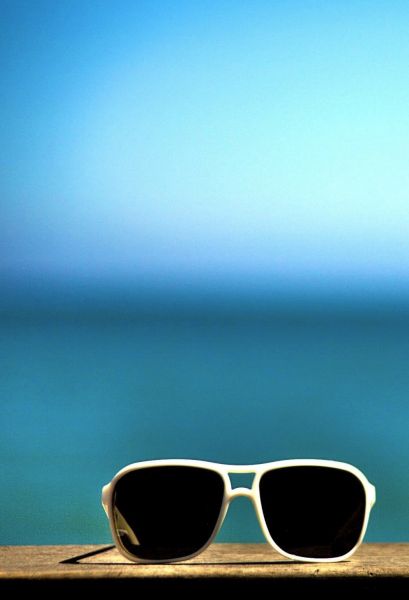 You can easily set new wallpapers on your handset [find out whether you have CDMA or GSM iPhone model]. The guide is simple:
Step 1. Launch Settings on the iDevice and select Wallpaper – Choose a New Wallpaper option.
Step 2. Choose the image or wallpaper you wish to use and press on Set option you'll find at the lower part of the screen. It says Set Lock screen / Home screen however you can choose both options.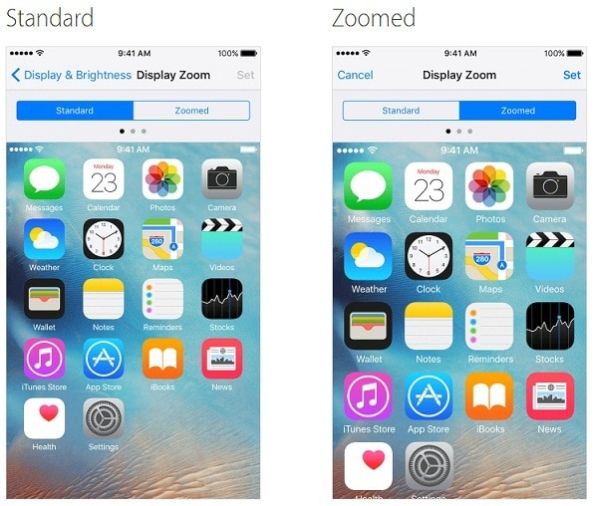 Cool iPhone 7 Features with Display Zoom
iOS 10 users can enjoy the awesome display zoom feature to get to all the details on their newest Apple handset. Still experiencing no SIM card issue on iPhone? Here is how to use this option:
Step 1. Go to Settings app.
Step 2. Choose Display & Brightness section where you will find Display Zoom option.
Step 3. Click on Zoomed option and press on Set – Use Zoomed and wait for the smartphone to restart.
The same instruction will help you to revert changes. Just select 'Use Standard' in the last step and your phone will use a bit less battery life afterwards.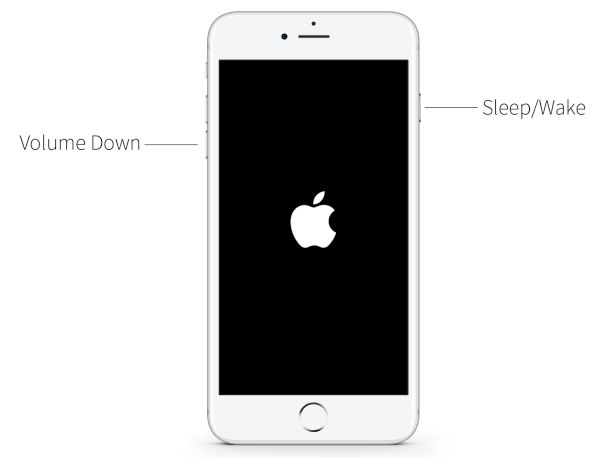 Quick Reboot iPhone 7 User Guide
The latest generation phones use a different reboot option:
Step 1. You should click and hold the On / Off option that is placed on the right side of your device.
Step 2. Now you need to click and hold the Volume down option found on the left side of the smartphone while you are still holding down the On / Off button.
Step 3. While you are pressing two buttons at the same time your display will turn off and get back on. You'll see Apple logo and this means you have successfully rebooted.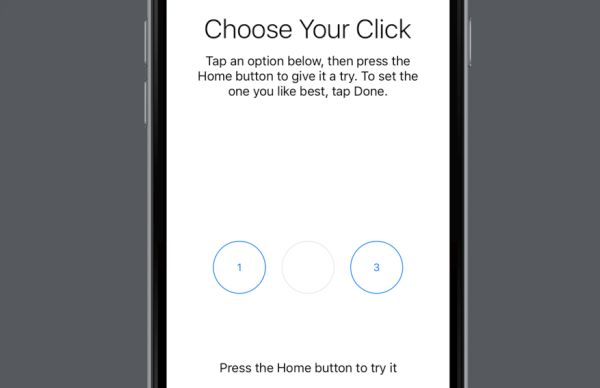 Cool iPhone Tweaks No Jailbreak for Home Button
You can adjust the click intensity for the integrated Home button on iPhone 7 Plus and iPhone 7 and change its click speed without any issues:
Step 1. Go to Settings and select General – Home Button.
Step 2. Choose your click intensity from Light, Medium and Heavy [options 1, 2 and 3 accordingly] and test your button.
Step 3. Choose Done when you like the speed.
Step 4. You can adjust the click speed by going to Settings – General – Accessibility where you can select Home Button.
Step 5. You will see three speeds right below Click Speed. Select one of the following: Default, Slow or Slowest and adjust the speed to your personal needs.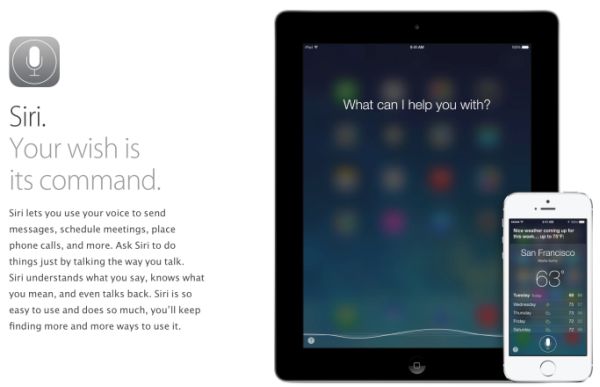 iPhone Customization for Siri
You can do so many different things with Siri on iPhone 7. Change its language, adjust the settings and make your personal assistant must-use in your everyday life.
How to Change iOS 10 Siri Language
Step 1. Go to Settings and choose Siri.
Step 2. You need to select Language and choose the one you wish to use. It can be English, Hindi or any other option. It's up to you how you want your personal assistant to talk to you.
How to Select Siri Voice on iOS 10
You know that Siri can be female or male and you are the one who choose the accent.
Step 1. Launch Settings and select Siri option.
Step 2. Select Siri Voice and choose the accent from Australian, American or British English.
Step 3. Point to gender: male or female and you are done.
Changing Contacts in Siri
Step 1. Your iOS 10 assistant can call your friends or anyone else once you change contact information by launching Settings and choosing Siri. Also learn how to block spam calls on your iPhone 7.
Step 2. Go to My Info and you will see your contact list.
Step 3. Select data that Siri will use.
There are other methods to add 'custom' changes to Siri and other parts of iOS 10 firmware version to make it interesting and useful in all the ways you can think of. We are sure you can customize iPhone 7 to your personal likes and enjoy using this Apple phone for at least 2016-2017 since the next year the company is expected to unveil a major iPhone 8 upgrade and a lot of customers might be happy to get the newest model as soon as it is officially released.