There are a lot of Snapchat users among Instagram fans with iPhone 7 or other phone models that are running iOS 10. It is possible to make your stories so much better with videos and we'll explain how you can upload videos to your Instagram account.
The guide is extremely simple. You'll love to learn about new features and easily add short films and movies to make your Instagram story prettier and more interesting to your friends and other users who come across it.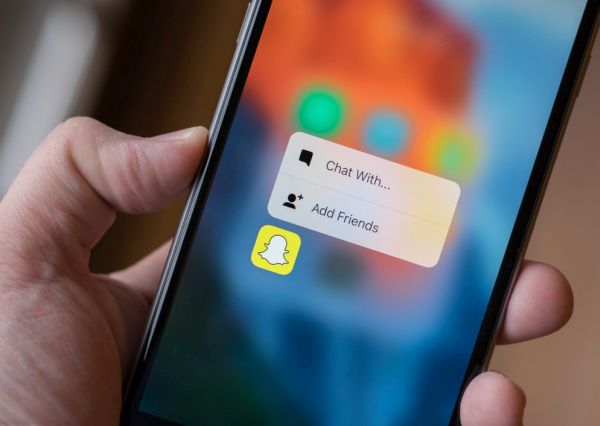 Share Videos from Snapchat
You know that Snapchat has a lot of videos. This platform make it easy to add videos and you can also share them through Instagram network. What should you do before you can continue with the guide?
Firstly, make sure you have installed one of iOS 10 firmware versions. There are several of them presented by Apple in 2016 – 2017. There is no need to update to the most recent release. Just make sure you are no longer using iOS 9 mobile operating system as the function might not work on it.
Secondly, you have to use Snapchat and Instagram and have both programs installed on your iPhone or iPad.
Thirdly, follow the step by step guide and explore awesome iPhone Instagram tips for sharing cute videos directly from Snapchat.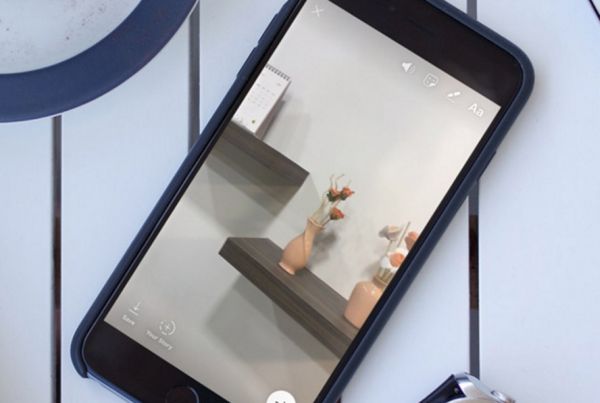 How to Upload Snapchat Videos to Instagram
Step 1. Let's get to creating interesting iPhone Instagram stories that include videos. How can you achieve this? Open Snapchat program on the phone and use this walkthrough.
Step 2. Make a new snap just as you normally do.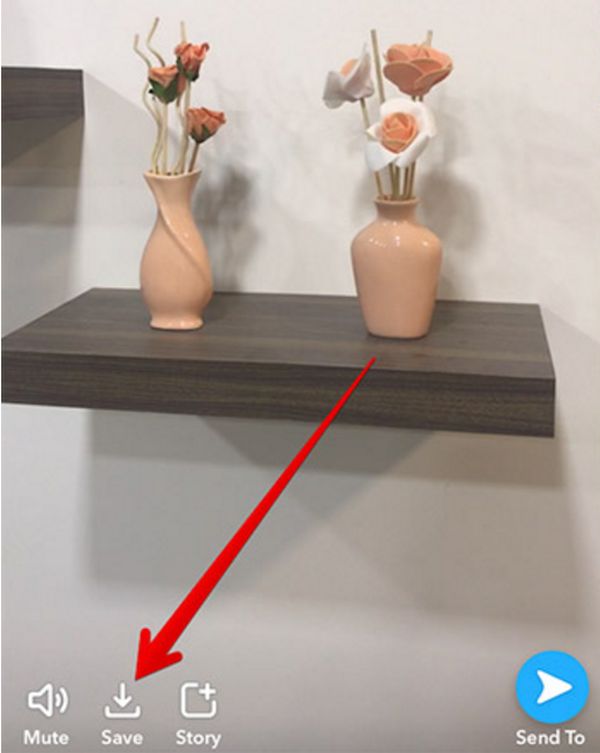 Step 3. Once you like the results of your work you should click on the option that says 'download / save.' This button can be found at the lower left part of the screen.
Step 4. Click on X to exit since you have already saved the new story. This button is located at the upper left part of the screen.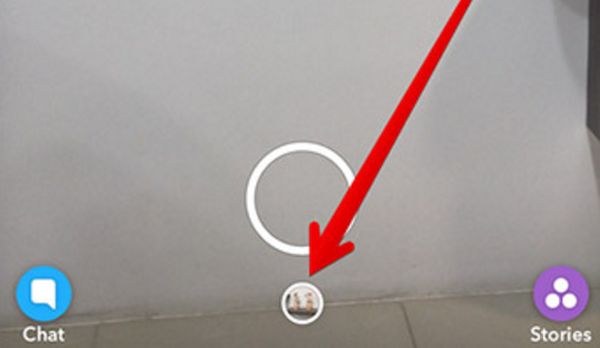 Step 5. Look at your shutter button. Do you see the Memories option? You should press on it to continue.
Step 6. Choose your story and proceed.
Step 7. Swipe up on your video.
Step 8. Click on the share option you'll see at the lower part of the screen.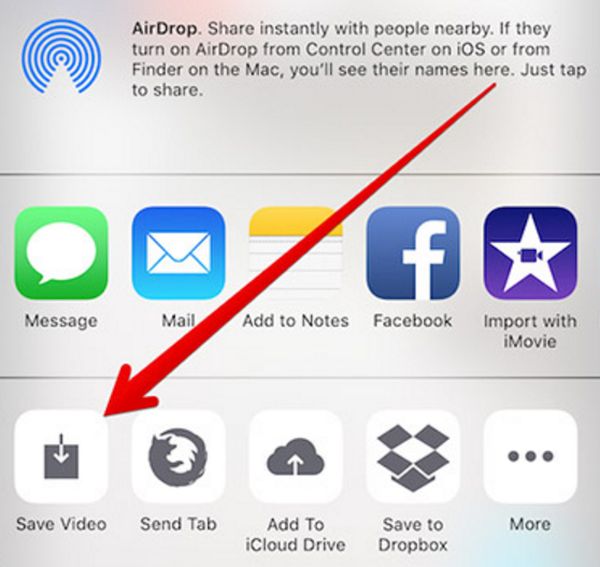 Step 9. It's time to click on Save Video option. This way your file will be saved right on your iPhone. P.S. You can convert your videos to slow motion and turn slowmo back to regular videos.
Step 10. We are almost ready to upload video to your Instagram. Launch this social network on your smartphone.
Step 11. Click on your camera button or just swipe from left to right.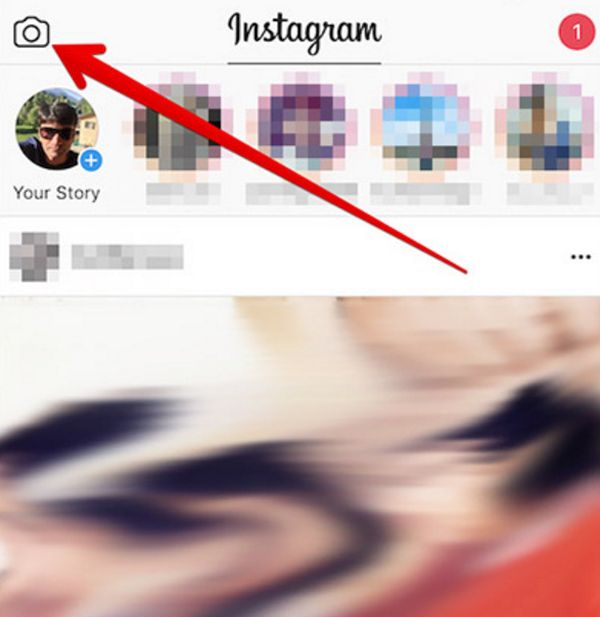 Step 12. Now you should swipe up from the edge of your display and this way you'll access your Camera Roll.
Step 13. Choose your Snapchat video.
Step 14. Add text or emojis if you wish.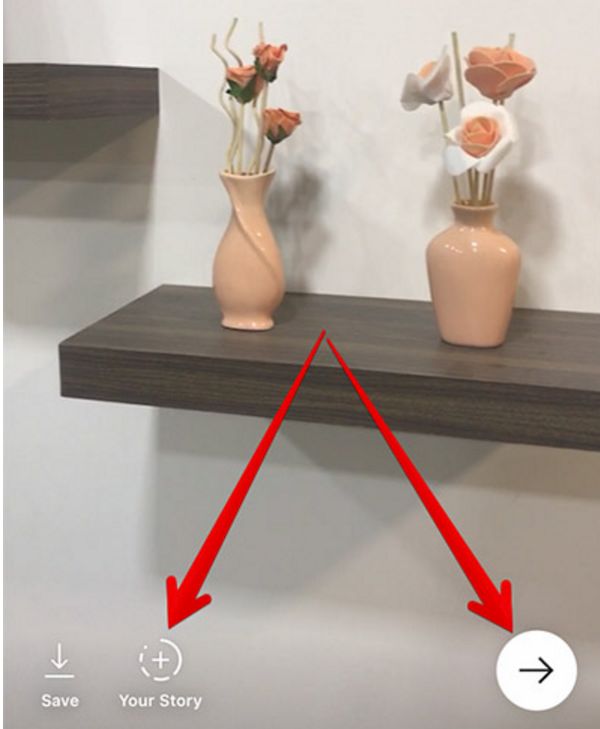 Step 15. Now upload the file to your iPhone Instagram story and click on 'Your Story' at the bottom of the screen. Isn't it great?
There should be no Instagram video upload fail if you upload files using this method. Snapchat videos are easy to create and simple to save as you can see from the guide above. Since the Snapchat itself doesn't let you share files with Instagram users you can remember the trick and get its advantage whenever you need it.
By the way if you experience any problems with any of the app you can try to update it. Both social networks are regularly upgraded by developers so can also keep an eye on such updates and also install them to make sure all the newest features and options are supported.
It's amazing how quickly social networks grow and improve. Users spend a lot of time reading their friends' posts, viewing photos and watching videos on Instagram, Facebook and other sites. Are you also one of such people?