While experts doubt that Apple would reach record iPhone 6s sales number, the company is sure that the pre-orders are on track and could really beat the record set by iPhone 6 sales a year ago. The 'fruit' giant mentioned in conversations with reporters that the iPhone 6s pre order numbers are currently 'on pace' to set the new 2015 record.
A year ago the still popular iPhone 6 and 6 Plus models sales reached 10 million unit that were sold during the first weekend the gadgets went on sale. Can the company reach higher iPhone 6s pre order number or sales this year?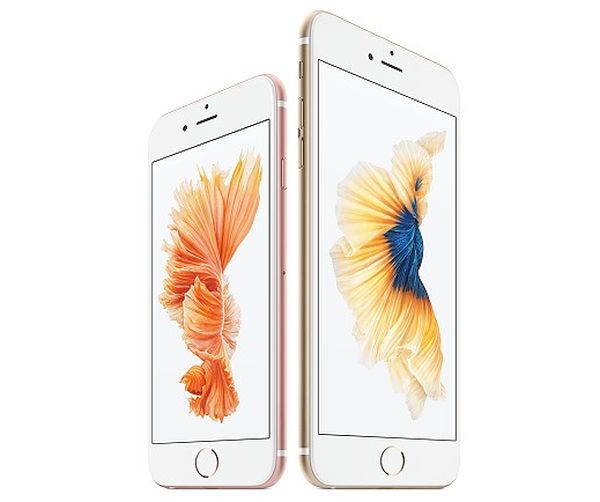 The Cupertino-based company assures that its new 's' models are pretty popular and consumers response to the two new versions in a positive way. In other words, pre-orders continue and more U.S. users will soon get the next generation 2015 iPhone 6s or 6s Plus in hands.
The demand is strong across the globe, Apple notes. The 'fruit' giant believes the 2014 record of 10 million iPhone sold on the first weekend after official release date will be beaten by iPhone 6s and 6s Plus sales that are to be official starting on September 25, 2015.
Besides Apple notes extremely high online demand for iPhone 6s Plus that exceedes the forecasts made by the 'fruit' firm for pre-orders [learn how to sell your old iPhone to get money on the newest model]. This could also mean that the 6s Plus model might run out of stock as soon as official sales start because we've heard rumors that there are problems with this device's module production that could also cause the soon shortage.
Customers who wanted to buy iPhone 6 / 6 Plus in 2014 loved the upgrade because of its new design and bigger displays. This year the popular smartphones get a lot of new features and technologies that can also interest consumers from across the world.