Sprint iPhone upgrade program gets rid of two-year contracts. U.S. customers who are planning to get the Sprint iPhone 6S this fall will be able to purchase it without the 24-month commitment. At the same time the mobile operator adds a new data plan that is meant to attract new and keep current subscribers.
According to the company, it is planning to completely kill the 2-year contracts by the end of 2015. Customers will be able to either purchase or lease iPhone from Sprint. The two other companies, T-Mobile and Verizon network, have already done the same thing.
At the same time, Sprint should offer the new iPhone 6S and 6S Plus with the model's cost divided over a series of payments. In case a consumer wants to switch the network before the device is paid off he will have to pay the remaining balance for the 'fruit' phone.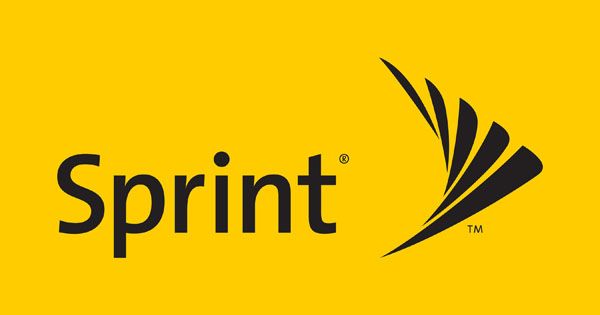 Sprint iPhone Forever plan is a new program that offers subscribers an opportunity to lease the popular iOS smartphone with the soon upgrade to the most recent model. Leasing program will cost $22 per month, according to reports.
Will there be no subsidized handsets in the U.S. any more? Major networks believe that smaller companies might still offer such a deal however this won't last forever because of the new market demand.
Sprint wants to compete with T-Mobile which calls itself 'un-carrier' company that went away from contracts and now forces other networks take the same step. It's curious that while most U.S. carriers are losing subscribers – T-Mobile is attracting new customers with its no-contract plans and attractive deals.
How comfortable were you with contract options offered by Sprint for iPhone purchases? Do you think that leasing is better opportunity along with upgrade to the newer smartphone a soon as it is officially launched by Apple?