Useful Mac OS tips and tricks are must-know for all users who are interested in fixing various Mac OS Sierra problems. Take a look at your Launchpad [not Touch ID which you can get on old Mac models]. Do you notice any applications missing from it? This is one of the Mac Launchpad issues you might come across. We know how you can solve everything and return your apps back to where they belong to.
What is launchpad Mac? This is so easy. Take your computer and take a look at it. There is a special platform with a launching option. In other words, this is the structure to launch apps on your OS X machine. It can be compared to iOS options as you can use your Launchpad on Mac as if you were managing your iOS 10 applications. Pretty similar for Apple consumers who own both iPhone and Mac [you can learn how to sync iPhone to your personal computer].
What should you do with launchpad manager to fix the problem? Follow the Mac tips and tricks and you could overcome the problem.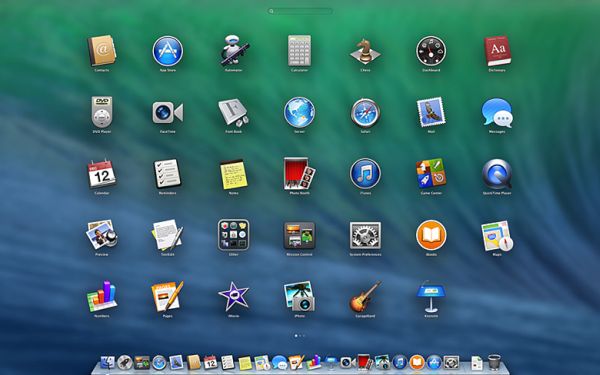 How to Reset Launchpad Mac OS Sierra Guide
This is the first method you can use to reach your goal. Use your macOS Sierra features and complete the reset instruction. It helps when you download a new third-party application, install it on your computer and… don't see it showing up in the Launchpad interface even on the new MacBook Pro with Touch Bar. You'll love how simple this is.
Step 1. Are you sure you are running macOS Sierra? Double check the version of your operating system. Now press on your desktop.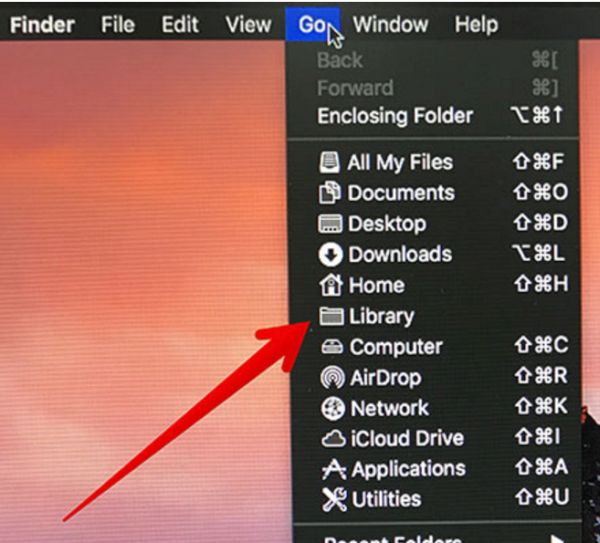 Step 2. You should press on Go section. You'll find it on the menu bar. This is necessary for Launchpad resetting.
Step 3. Click-hold Option and press on Library section.
Step 4. You will see Application Support folder. It's necessary to double press on it.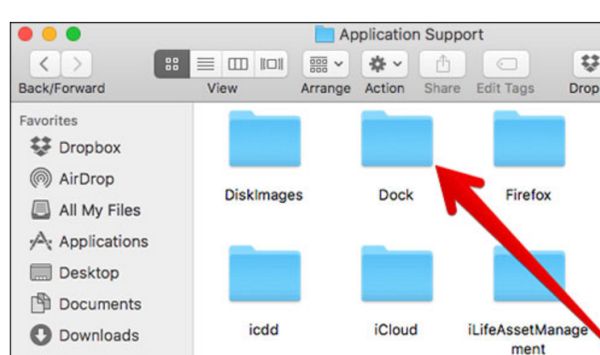 Step 5. You see your Dock folder. This is what you should double press on.
Step 6. Mac OS Sierra system has some .db files and you'll have to drag them all into your trash on the computer.
Step 7. There will be an Apple icon at the upper left part of the screen. Press on it.
Step 8. Press on Restart menu.
Step 9. Confirm your decision by clicking on Restart button.
You need no launchpad cleaner as simple reset can fix Mac OS Sierra known issues with launchpad icon missing. In case you still don't see the apps you can try a second method.
How to Fix Mac OS Sierra Problems via Default Locations
There are other Mac OS tips and tricks you can enjoy. Your Mac Launchpad shows applications that are found in default Applications folder. You can simply drag the app out of this folder. Then you need to log out – log in as this way you can restart Mac Launchpad settings. Then you should return the app back to the default folder and hopefully fix the bug.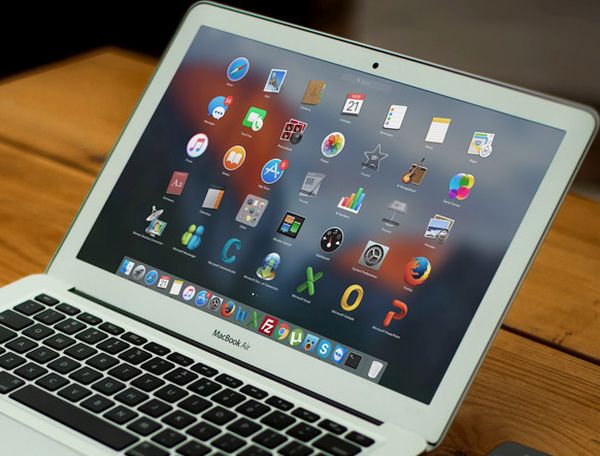 Other Mac Launchpad Secrets
It is possible to create Launchpad Mac shortcut. Just assign any shortcut you wish to use and launch System Preferences – Keyboard preference – Keyboard Shortcuts and press on Launchpad & Dock. Yo have to choose Show Launchpad option then click on either Return or Enter and provide your chosen shortcut.
There is also another problem that prevents apps from showing in your Launchpad. Maybe the issue is with the database that is controlled by macOS Dock [here are some details about cool iOS 10 bubble effect]. It is possible to rebuild the database and solve the bug: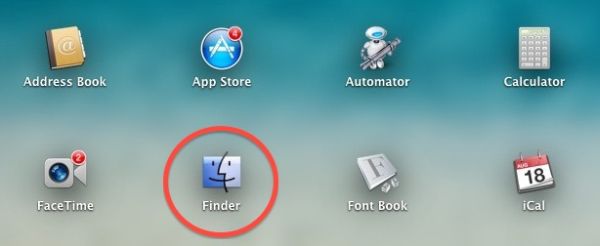 Step 1. Click-hold Mac Option key. You will open Finder – Go section where you can choose Library.
Step 2. Launch Application Support section.
Step 3. Choose Dock folder where you will find a lot of names saved as alphanumeric characters. You need to remove the files.
Step 4. Log out the account.
Step 5. Log in.
Step 6. This is how Launchpad resets along with Dock.
Step 7. Resetting will let the program scan your Application folders and apps will be shows in your Launchpad once again. Just let your computer reboot on its own before the changes take place.
Try all tips and tricks to make the issue disappear. If nothing solves the problem you should wait until Apple updates the version of macOS Sierra to newer version that fixes the bug by default. It often happens with different releases of mobile and desktop operating systems created by the iOS giant and other well-known companies.