The final and official iOS 8.2 release date hasn't been set officially yet [you can still improve your iOS 8 performance] or Apple just doesn't mention the exact day we'll see this update. The company's CEO Tim Cook has already confirmed that the iOS giant will launch the Apple Watch in April, 2015. This means that iOS 8.2 launch date should be before April since this upgrade has to be installed on iDevices for better compatibility.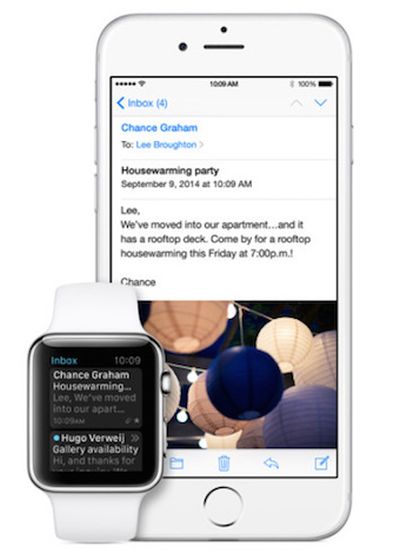 When iOS 8.2 will release is not yet announced but experts think it will happen in March. It might be shepherd in the release of the new wearable. Developers and some ordinary users have already installed iOS 8.2 beta 5 which was unveiled in early February for testing.
The iOS 8.2 latest news mentions that if the Watch is on schedule [and this information was already confirmed by Mr. Cook], the timeframe for the next firmware version release has to be sometime in March.
It can even happen that the operating system can be released a month before the Watch shipping time. Some experts believe it can happen.
The rumors have sense as most software versions have their bugs and problems [experts also talk about iOS 8 encryption being an issue of public safety]. If Apple releases iOS 8.2 ahead of the Watch sales it will have time to fix the issues and improve its firmware so that the wearable customers have less complaints.