Who wouldn't like AT&T get more data option for their iPhone especially if it is possible to net some of your allowance without truly paying more [you can also reduce your data usage]? The new AT&T Data Perks is the new program the U.S. carrier introduced to its iPhone 6, iPhone 6s, iPhone 5s and other phone subscribers. It is possible to use the feature on both iOS gadgets and Android devices so more Americans can benefit from it.
We'll explain how to get more data on iPhone free of charge and you can decide if this is something you would really like to use nowadays. The program got the name Data Perks. This is how the Big Blue network calls the 2015 plan.
Surely there are some requirements users will have to meet in order to earn more monthly data. This will happen through interactions.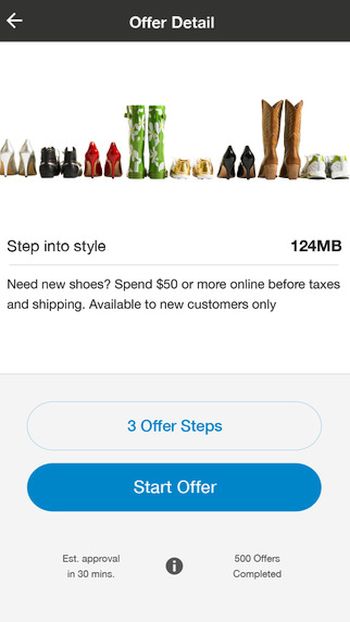 How to Get More Data on AT&T iPhone for Free
Step 1. Firstly you should have iPhone locked to AT&T [you can run IMEI network checker to double check the name of your original carrier] or you just have to be subscribed to AT&T with unlocked iPhone model. If you want you can also factory unlock your AT&T iPhone 6s or other version without issues.
Step 2. You need to take part in filling different AT&T surveys. To do this you'll have to install the free application AT&T Data Perks [download link]. This program is the way of communication between the subscriber and carrier.
Step 3. You should also take part in other activities offered by the program and earn some amounts of MB to use for free. You can also shop through the iOS application.
Step 4. It is possible to get from 25MB to 1000MB of data per month through Data Perks option.
Step 5. Unfortunately you will also have to spend all your earned data otherwise it will expire when the billing cycle is over.
The new program is not a part of the rollover option offered by AT&T network in the U.S.