Do you wonder how to sell old iPhone 5 or 6 if you are planning to upgrade to the new iPhone 6s and 6s Plus? A lot of users prefer selling the used gadget in order to save money while purchasing the most recent generation model. Since Apple is about to unveil the 's' gen lineup of its handsets we are glad to share some tips to sell iPhone that can make the process quick, simple and fun for you.
The new iPhone 6s introduction will take place on September 9th. This is the day we'll hear the truth about its specs and features. Rumors suggest it will get A9 chip, 2GB of RAM, better cameras, Force Touch screen along with other changes.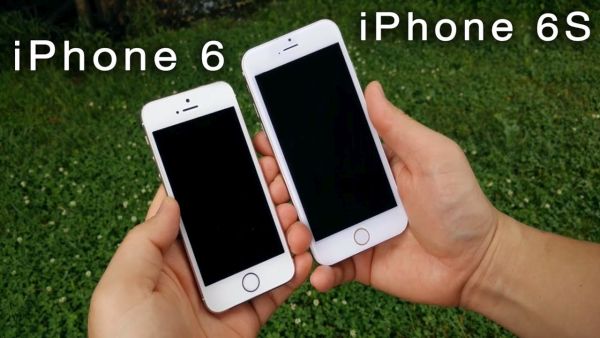 When to Sell iPhone 5 or 6?
It's time to decide whether to sell your old handset right now or wait for the officially iPhone 6s release date. Experts assure that the best time to sell the older gen Apple handset is the couple of weeks before the public launch. So right now it might be a great time to add your announcement and search for potential consumers.
It is possible to get the most money for your particular device before Apple announces and releases iPhone 6s and 6s Plus. The price will surely depend on your gadget and its unlock status. You are highly advised to order factory iPhone IMEI unlock from your original carrier in case the gadget is locked. Users are eager to pay more for the SIM free device.
Make sure you have a backup handset since Apple won't start selling the new gadget right on September 9th. It usually takes some time, users place pre-order and wait for weeks till their new gadget is finally shipped to them.
In case you don't have a second phone you might want to first purchase the iPhone 6s and only then sell your older iPhone 6, 5 or earlier model. Only keep in mind that the prices on the used models will go down once the 'S' lineup enters the market in the U.S.