New T Mobile iPhone promotion is announced. The only un-carrier network in the U.S. has great plans on how to attract new subscribers [not everyone is happy with iPhone video throttling]. The new deal would be limited in time. You can get a new iPhone at half off through this BOGO promotion. This option could be great for families where two members wish to upgrade their Apple smartphones.
The 2016 iPhone T-Mobile deals are simple. You can get one phone with 50% discount if you purchase the one handset at its full retail price. It is possible to get different phones, not only the popular 'fruit' Apple device.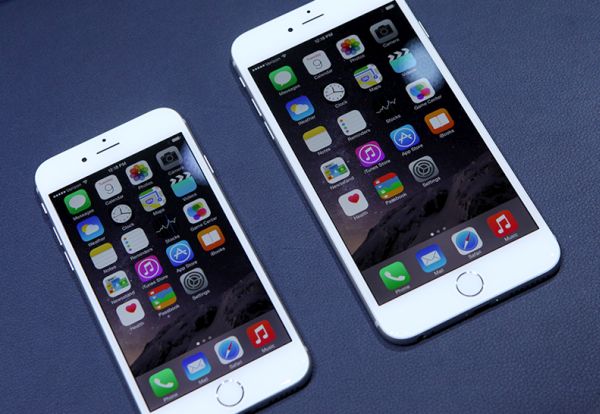 There are many T Mobile iPhone plans you can choose. If you are not satisfied with the carrier you can SIM unlock your iPhone from T-Mobile and use it with any network across the world. Factory unlocking is a permanent distant solution that is safe for your smartphone and makes you free from all carriers. You can insert any SIM card into the handset on-the-go and enjoy communicating with your friends, business partners and family.
So if you are planning to buy the new iPhone 6s from T-Mobile you can now get two gadgets and save 50% on the second device purchase. The two devices have to be from the same manufacturer, according to the deal.
Thus if you buy the iPhone 6 or iPhone 6s / 6s Plus, the second device has to be iPhone as well. It can be a different model of Apple handset but it cannot be Android gadget, for example. Only four Apple smartphones participate in the deal by T-Mobile. They are iPhone 6s, 6s Plus, 6 and 6 Plus. Older models are not present.
Remember that the new promotion won't last for too long although T-Mobile doesn't say when it is ending.