Different applications for iPhone and iPad have potential risk for Apple fans. File sharing risk exists for iOS users, according to Trustwave research. The flaws are pretty serious so it's better to know about possible problems and protect yourself before it's too late.
The issue is related to file sharing iOS applications. A consultant from Trustware [Bruno Goncalves de Oliveira] who researched this problem says that he was working with different apps for sharing photographs, docs and other files. He told eWEEK that various iOS file sharing applications start a Web server on the fruit gadgets and this component isn't secured enough for safe file sharing and uploading.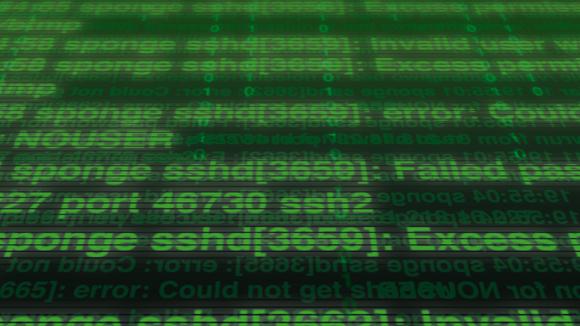 As Oliveira notes, once an iPhone / iPad user launches such a program, his or her iDevice's file sharing program can be accessed by others [in other words, anyone is able to share files via it if he / she discovers the gadget on the network]. The programs researched by this expert turned out to lack important security feature.
They didn't have user authentication or encryption or such options were disabled by default. Reality requires developers to secure their apps using SSL encryption to protect users during Web transactions.
Hackers can easily find iPhones and iPads that have opened file sharing programs. The task is not difficult at all, especially if they are using Multicas DNS tool. Anyone can get such mDNS program and search for devices with open ports.
Well, iOS 7 firware is better protected than iOS 6.1.3, expert assures. He was able to access just the app's folder and nothing more even on a non-jailbroken smartphone / tablet. The programs that come with a risky flaw include the Easy File Manager and FTP Drive. These apps are named as vulnerable so users should be careful while using them.
You can protect yourself by getting programs from well-known manufacturers and avoiding programs created by unknown developers. You can also get MDM technologies as they can minimize the risk of having data leakage.