Apple users who are using Verizon as their carrier should know how to limit dat usage on iPhone Verizon. It's also important to know how to restrict cellular data on iOS 10 which can only be handy and useful.
What is cellular data? Let's put it in simple words. When your cellular connection is on your network provider allows receiving and sending text messages, making phone calls and viewing the 3G / LTE icon in your iOS 10 iPhone status bar. Once you turn off your cellular data this icon will disappear and you will only be able to get and send SMS messages via Wi-Fi connection. All the phone calls would also be only possible via web-apps and working Wi-Fi.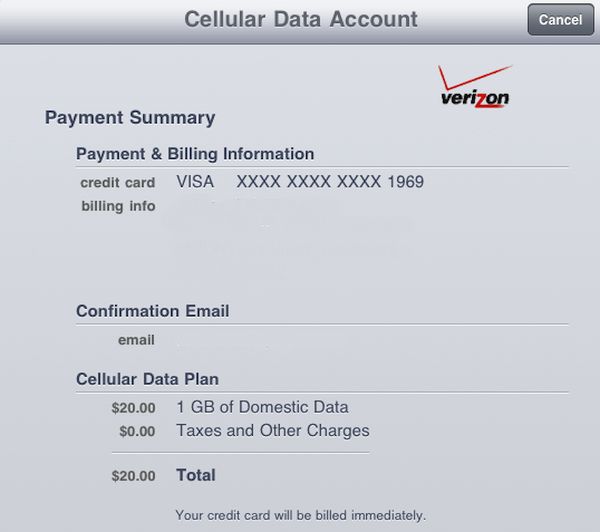 How to Restrict Cellular Data iOS 10 Guide
This is pretty simple. It doesn't matter if you have iPhone 7, iPhone 7 Plus or other 'fruit' gadget you can set up iPhone cellular data restrictions through Settings:
Step 1. So open Settings and choose General menu.
Step 2. Go to Restrictions and go to Cellular Data Use.
Step 3. Disable Don't Allow Changes if this option is still on.
Step 4. Choose Settings again and select Cellular section.
Step 5. Disable Cellular Data and after a moment or two enable Cellular Data.
Step 6. Now it's time to Reset Network Settings which can be completed through Settings – General section – Reset.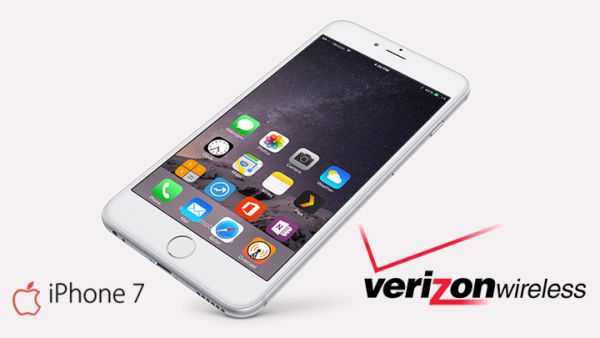 How to Set Data Limit on Verizon Family Base
Firstly, your account shouldn't be prepaid in order to use this option. Secondly, you need a computer, internet connection and web browser. Thirdly, you should use your My Verizon ID [although the phone number could also work if it has access privilege].
Here is how to limit data usage Verizon using your PC or Mac:
Step 1. Once you sing in to your account you need to go to My Verizon and choose My Plan & Services.
Step 2. Select Manage FamilyBase and choose Controls. You need to tap on Usage Limits to continue.
Step 3. Tab on Data which you will find under Set limits and view usage.
Step 4. Once you locate your mobile number you should proceed by tapping on the right arrow.
Step 5. The minimum data usage limit for FamilyBase More Everything option is 500 MB. This is the reason why plans with less data become restricted. So choose Stop all data usage.
Step 6. Now you should enter the limit you wish to use.
Unfortunately not all Verizon FamilyBase accounts can limit their data usage. You can find more information on the official Verizon site.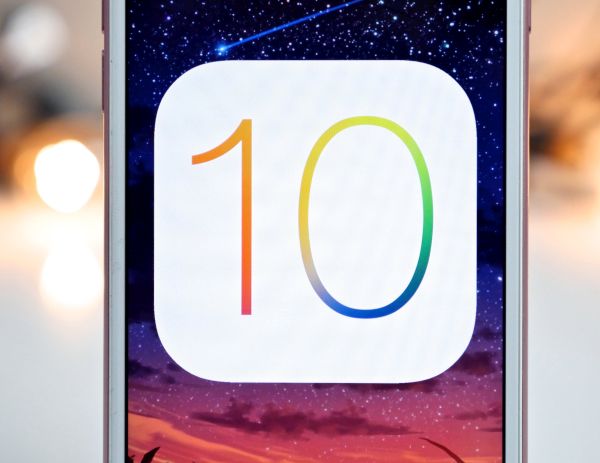 iOS 10 Features: How to Restrict iPhone Cellular Data with Restrictions
Now as you have learned how to limit data usage on iPhone Verizon [find out if your iPhone is locked or unlocked] it's time to deal with newest iOS 10 firmware version.
Sometimes this guide can help you with iPhone cellular data restrictions not working issue. There are also situations when users wish no one to mess with their Cellular data on iOS 10 platform and luckily you can set up your own restrictions. Yes, the awesome iOS 10 feature called Restrictions allow you deciding what parts of the system and apps you don't want anyone to access on your behalf.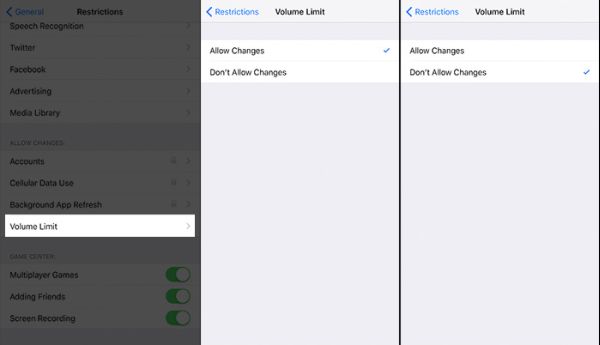 Data Restriction Instruction for iPhone 7, iPhone 6s
Step 1. Go to Settings on iPhone 7 that is running iOS 10 as this is the tool where you start your changes.
Step 2. Select General – Restrictions.
Step 3. Provide your Restrictions passcode and choose Mobile / Cellular Data under Allow Changes.
Step 4. There are two options: Allow and Don't Allow Changes. You need to select the second one with the 'don't' part.
Step 5. Now you can see three more features: Volume Limit, Accounts and Background App Refresh. It's up to you if you wish to restrict them as well or not.
It's great that you can reduce your iPhone data usage as well as restrict mobile data usage as well. It should improve your experience with Verizon or any other U.S. network you are locked to. Still remember that distant factory IMEI unlocking service can make you carrier free at an affordable price and pretty fast. This is something a lot of locked users eventually do in order to connect to any carrier at any time and switch between different networks with ease.
By the way if you wish to set your data allowance for Verizon, here is how to do this:
Step 1. Go to My Verizon app and select My Plan & Services.
Step 2. Go to Family Safeguards & Controls as this is where you can find the option for View Details & Edit.
Step 3. Locke your plan or cell phone number and choose your desired Data Allowance.
Step 4. Remember to save the changes.