Do you experience new iTunes download problems? There are users who report weird issues with this program. For example, a purchased song is not download on iPhone or your computer. Is there a fix to such bugs?
Most Apple issues can be fixed without new program updates [learn how to transfer files on iPhone]. There is no need to wait for the company to present next iTunes version since you can deal with downloading iTunes problems 2017 right on your Mac or Windows PC. You don't even need to use your iPhone since the issue can be solved on computers.
You can surely try to download iTunes later version (if you have an old one) and see how it works. Still try the guide below before searching for other methods. By the way, AT&T iPhone users can check their data usage and save money.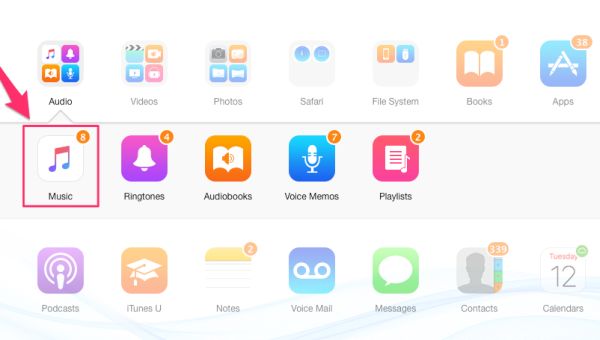 How to Fix Can't Redownload Purchased Songs from iTunes
Step 1. Try to purchase something via iTunes from your computer (either Mac or Windows PC). Of course, you should buy only the song you were planning to get. If your purchased song not downloading on iPhone 7 or other model you should try from your computer [if you just got a new Apple phone learn how to set up iPhone 7 without issues]. If you have succeeded without this guide you are lucky. In not (you downloaded the tunes but don't see your purchase, it's better to continue.
Step 2. It could be that you caused your iTunes download problems by hiding your purchase. To unhide it, you should first open iTunes (desktop version).
Step 3. Visit iTunes Store.
Step 4. Click on Music Quick Links that appear on the right part of your display.
Step 5. Now press on Account and sign in with your Apple credentials.
Step 6. Once you see your account page you should find Manage option under iTunes in the Cloud title. Click on Manage to see your Hidden Purchases.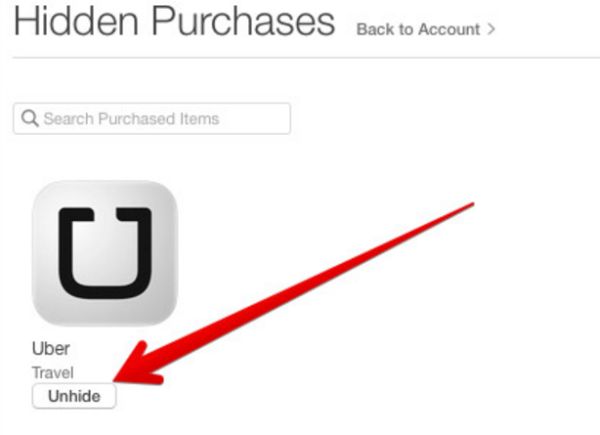 Step 7. Press on Unhide under the song title you bought and wish to see as downloaded.
Step 8. Press on My Music you'll see at the top. Now there will be a Cloud icon near this song and once you press on it – the song will be downloaded.
Users who are not happy with their AT&T network can factory unlock iPhone 7 and connect to all U.S. and foreign carriers.
Method 2 to Download Purchased Songs iTunes
Sometimes you might be using your friend's or parents' computer to re-download your songs. This means that the device could remember a different Apple ID and this could be the reason why you are facing iTunes problems 2017.
When you or your friends enable some options (for example, Family Sharing feature or Automatic downloads) their computer or iPhone is automatically associated with their Apple ID. When you wish to use your ID you'll have to do the following:
Step 1. Launch iTunes and sing in using the original account.
Step 2. Choose Account Menu and go to View My Account.
Step 3. You should enter the password once again before pressing on View Account.
Step 4. Scroll to get to Manage option.
Step 5. Now you can remove the associated device.
The problem should be fixed. Have you explored all great iOS 10 features or not?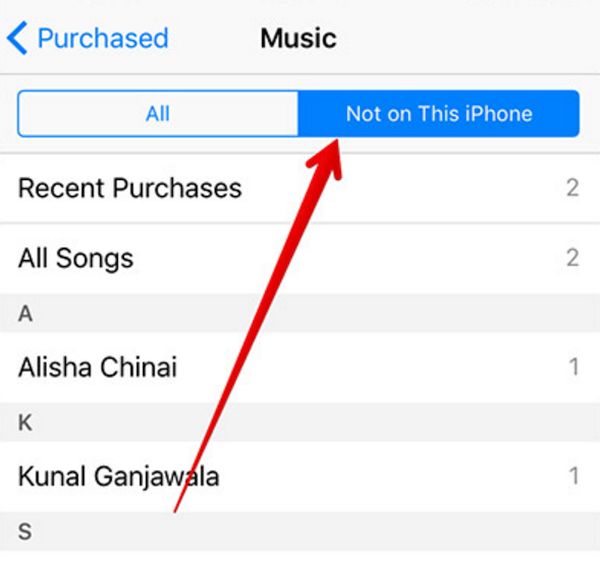 Method 3 to Fix Purchased Song not Downloaded iTunes Problem
There are several reasons why you might get download iTunes issues and are not able to redownload your purchase:
The song you have bought earlier is not longer available on iTunes and thus you cannot redownload it
Some content is available for download for particular countries only and if you change the country for your Apple ID you won't be able to redownload it
It is impossible to redownload the song or app you have got a refund for
Sometimes you can fix the bug by simply signing out and signing back in. You can try this trick with your desktop or iPhone iTunes app to remove any possible bugs.
By the way, you can restart your computer or phone to fix the iOS problem.
If nothing helps and you still have issues with downloading content from iTunes you can contact Apple or simply report the problem to iTunes (do this only if you are sure that you purchased an item but cannot find it on your devices).