Have you heard that it is possible to find AirPods with iPhone? This is a great option for users who have quickly become fans of Airpods Apple accessories and can't imagine their life without them. Follow the instruction below if you mistplaced your AirPods and don't remember where they are [remember that you can customize your iPhone 7 without jailbreak].
Don't mistake AirPods Apple with Earpods iPhone 7 accessory. The cool iOS tips presented in this post will work only with your smartphone or tablet and lost AirPods accessory. You should double check your mobile firmware version because older 'fruit' platforms might not support this option at all.
The company released iOS 10 firmware in the fall 2016. The next iOS 11 is expected to be officially introduced during WWDC 2017 event and tested throughout summer. Right now you can install iOS 10.2 however a lot of users note that this is not the best update. It can make things worth thus it could be better to stay on iOS 10.1 but not the original iOS 10 version (it is not supported).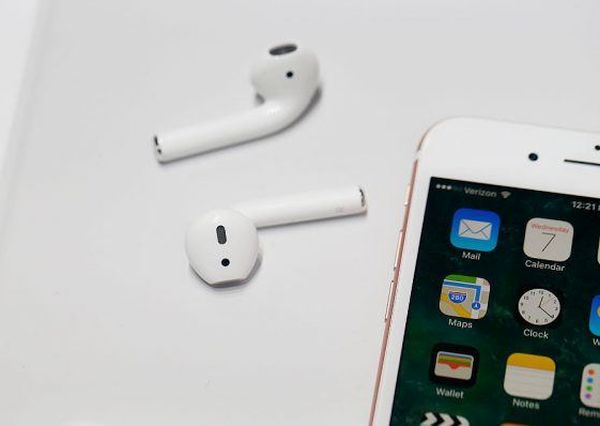 Before I Lost My AirPods
Anyone who is planning to spend $70 for the Airpod should prepare for such purchase. It's not the cheapest accessory for iPhone and iPad thus you need to know how easily the small pieces can get lost in the house. Save another $70 on future AirPod replacement by simply using one mobile application that can find mistplace and lost AirPods with the iDevice. It works on both smartphones and tablets.
What is the app's name? How to find AirPods with iPhone? You need to follow the simple iPhone 7 tips and you will hopefully avoid future problems with lost AirPods.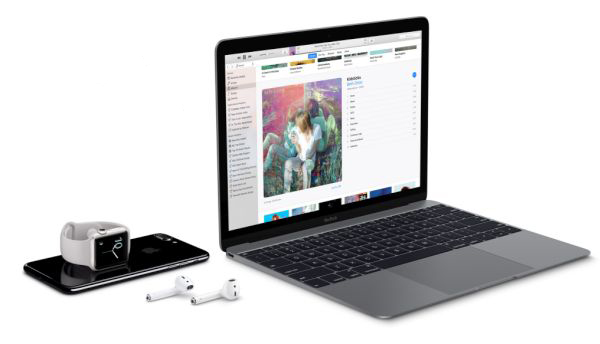 How to Find Lost AirPods
Here is what you need to easily locate your misplaced AirPods Apple accessories for iPhone:
*Newest iPhone 7, iPhone 7 Plus or older models with iOS 10.1 / 10.2 firmware
*AirPods
*Cool app that is called Finder for AirPods (if you were lucky to download it when it was available). Unfortunately soon after iOS 10.1 / 10.2 users noticed a useful App Store application the company removed it. The app was available at $3.99 but you can no longer download it. Users who had a chance to get it when it was released are lucky and can explore its possibilities.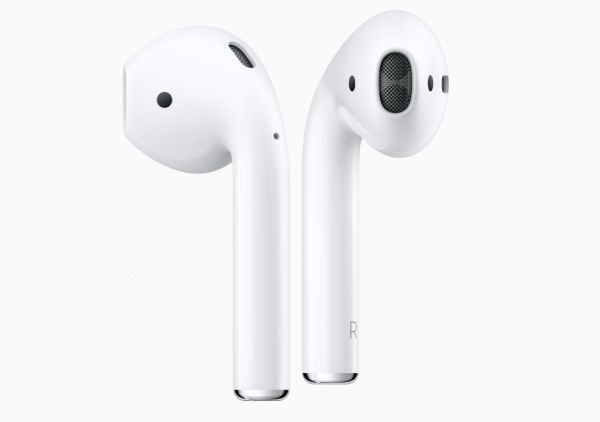 Let's find the lost wireless earphones right now.
Step 1. Launch iPhone AirPods finder app on your device.
Step 2. Choose your AirPod. The program has several options you can select from. Point to the right one and click on Next to proceed.
Step 3. Users who wish to find both AirPods need to now close the lid of their charging case. Those who need to locate only one missing accessory can skip steps 3 and 4.
Step 4. Put your one AirPod into your charging case. Now close the lid.
Step 5. You will now see the option called Get It, Start Finding. Click on it to let the application work.
Step 6. You should now try to locate the device. Move around the house and the program will tell if you are getting closer. Once you are really close to the lost product the tool will assure that it's around here. Keep searching until you find your missing AirPod or both AirPods.
In case you own the new accessory but didn't install the program when it was released, you can learn how to pair AirPods with your iPhone or iPad.
Unfortunately this app has been removed from the App Store a week after its launch. It is using your smartphone to track the Bluetooth wireless signal that AirPods emit and this is how you get help in locating your accessories. User who were lucky to download the program when it was available found it useful. It is easy to lose your wireless earphones since they are not connected to your iPhone. It's hard to find them. If you cannot locate a missing piece you'll be forced to purchase a new one and spend more money than you eventually planned.