Users who are running iOS 10 are surely following all the firmware updates. Apple is improving its mobile operating system for iPhone and iPad and you can share iCloud data on iOS 10.3 which is impossible on earlier platform versions. It is also possible to share your iPhone analytics data using the same method.
Why would anyone want to share iPhone data with Apple anyway? Firstly, you might not like your gadget or program performance. This is the reason to send your iCloud analytics direction from your phone. Secondly, it's easier for the Cupertino-based giant to track the quality of its services and apps and enhance the performance, fix bugs and improve the overall experience of 'fruit' users with their 'fruit' devices.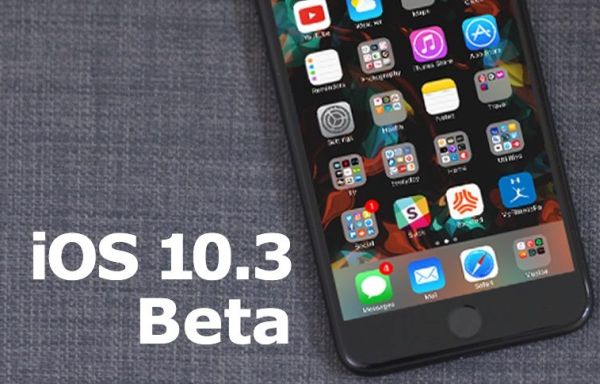 iOS Analytics Tools
The fun options tested in iOS 10.3 beta sound really interesting and curious. They should simplify your life since it becomes even quicker to share analytics data on iPhone and iCloud not only with Apple itself but also with application developers. The information will be secure. Besides, you can control whether the data sharing is available or not. Enable and disable it when you wish. The whole idea does look attractive, doesn't it?
Since you already know about the new feature let's figure out how to use it.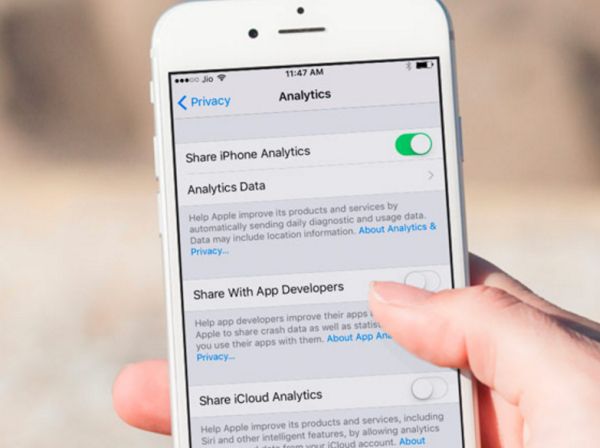 How to Share iPhone Data with Apple
Keep in mind that this option is present only in beta version for now. As soon as Apple officially updates its firmware to version iOS 10.3 [learn more about interesting iOS 10 features] you'll be able to apply the knowledge on-the-go and send your analytics data on iPhone to the 'fruit' giant or devs.
Step 1. Once you install iOS 10.3 beta now (or the official 10.3 firmware once it is released) you can open Settings.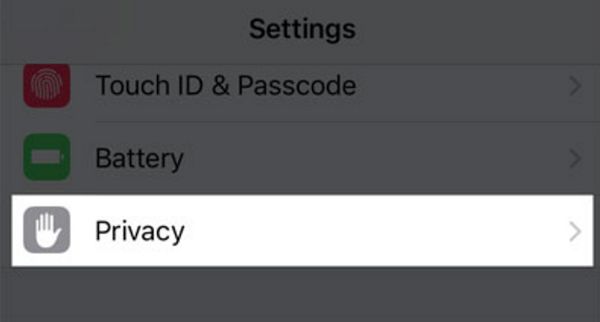 Step 2. Get down to Privacy section.
Step 3. Find Analytics section.
Step 4. Choose Analytics data feature.
Step 5. Now you will get to your Analytics data.
Step 6. If you wish to share your information with either Apple or your app developer you need to launch Settings again.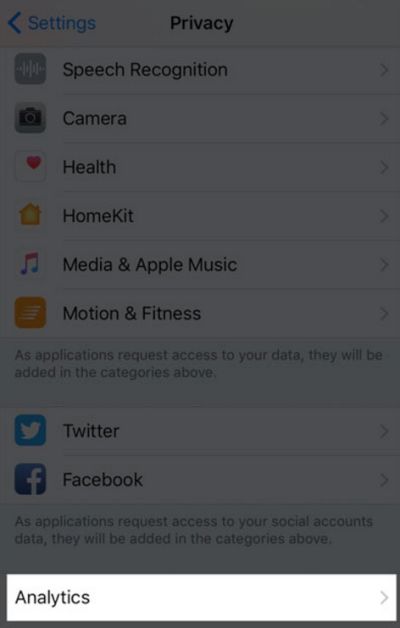 Step 7. Select Privacy – Analytics section.
Step 8. There will be a switch for Share iPhone Analytics option. Enable it by toggling it on.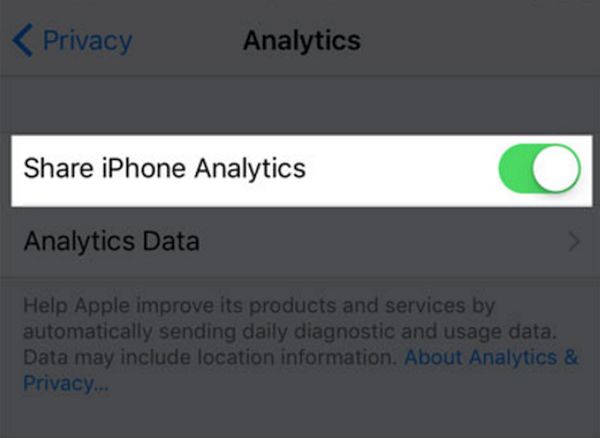 Step 9. If you need to share everything with devs choose Share With App Developers feature.
Step 10. If you need to share your iCloud Analytics you should get to Privacy – Analytics and enable Share iCloud Analytics option.
Now you know how to share iPhone data and it's time to learn how you can improve this experience even more. You can also add some security to WhatsApp program on your smartphone.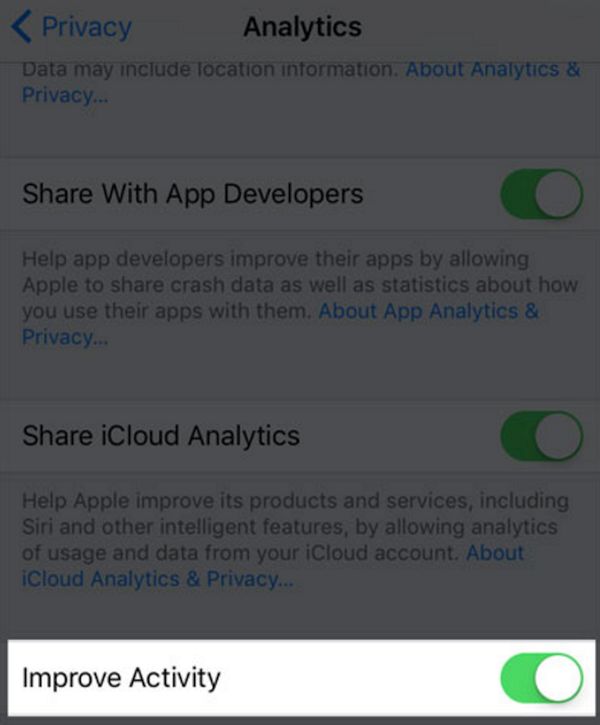 How to Improve your Sharing Analytics Data Feature
Step 1. Take your iPhone and go to Settings.
Step 2. Choose Privacy feature.
Step 3. Select Analytics.
Step 4. You'll see Improve Activity option which you can enable.
Step 5. Get back to Analytics section.
Step 6. You'll see the option called Improve Wheelchair Mode which you can enable.
This way you can share workout information and wheelchair activity with the iOS company so that it can enhance its health services.
Is it safe to share your data with devs or the iPhone maker? Of course, it should be. It won't harm anyone. This is just a way to control possible problems, issues and bugs on iOS gadgets. When you send the analytics information about the app or service Apple and developers will be able to make their products much better. It's a win-win and hopefully this will be useful to all of us.