It does happen in real life: you break things or simply lose them. This often happens to my remote for Apple TV. I try to keep it at the same place however my dog is always there to play with it, lick it, carry around or choose on it. The result is pretty upset. My remote control often breaks and I have to get a new one, original or universal remote.
What is the best third party Apple TV remote? Does any remote work with this TV set or only original devices sold by the Cupertino-based company? I can share my experience with you. Maybe you'll also like this idea since it's not that comfortable to experiment with various alternatives in hopes to find the right one or work with Siri remote.
Anyways, this is just a quick simple instruction on how to use any (right, just ANY) third party remote when you have lost or broken your own gadget. By the way, some users really don't like the remote that goes with their Apple TV and are also searching for the bigger and prettier remote control.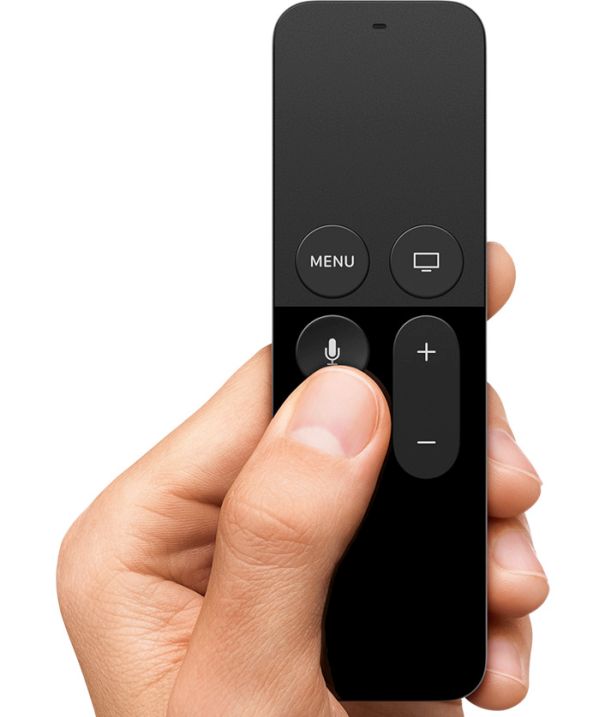 Best Universal Remote for Apple TV
No matter why you are planning to replace your original controller you can find a good alternative. There are many third party remotes for Apple TV that are cute, easy-to-use, fit perfect in your hand and are just wonderful.
Don't worry about jailbreak because the guide below explains how to use your best third party Apple TV remote without any third-party activity [learn how you can customize new iPhone 7 without jailbreak]. The famous iPhone giant allows its customers choosing their ATV controller.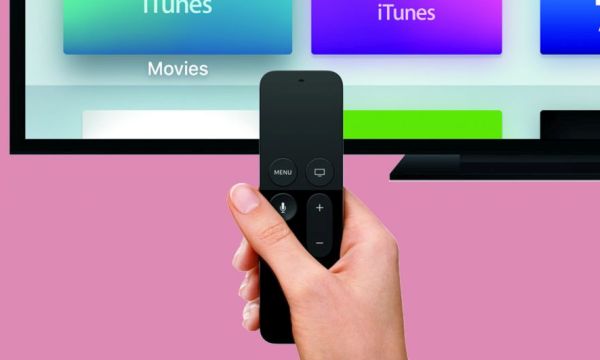 How to Use Remote for Apple TV from Third Party Companies
Step 1. Find a remote you like. Remember it doesn't have to be the original device created and sold by the iOS company.
Step 2. On the ATV you have, go to Settings.
Step 3. You should get down to the list of options and select Remotes and Devices.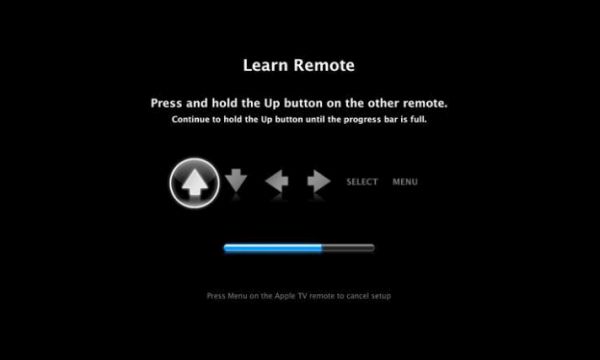 Step 4. Click on Learn Remote feature.
Step 5. Select Start option to begin this interesting process.
Step 6. Work with your Apple TV and new remote by following the on-screen guides. Just press the buttons on remote and your 'fruit' set should learn the signal and get other information about your alternative controller.
Step 7. Give the remote a name.
Step 8. If you wish your TV set to understand commands sent by new remote you are advised to 'train' it to play Fast-Forward, Pause and Rewind features through Set Up Playback Buttons feature.
Step 9. In a few moments the procedure should be over and your Apple Remote button will assign your remote.
Since you can now assign any third-party remote to Apple TV let's learn how to delete it if needed. Maybe you would like to use Siri remote or get an original accessory instead.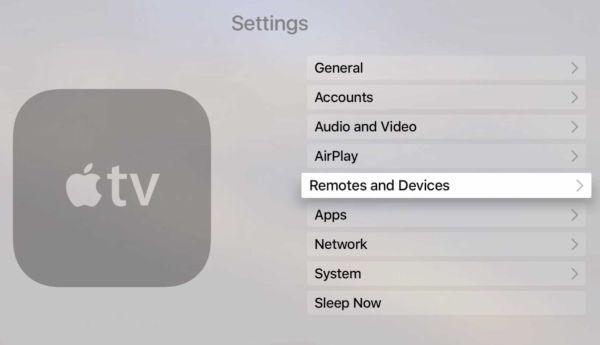 How to Delete Alternative Apple TV Remote
Step 1. Open Settings program on your TV set.
Step 2. Scroll down till you reach Remotes and Devices.
Step 3. Select your alternative remote name.
Step 4. There will be option called Delete Remote. Click on it.
Step 5. Confirm your decision by clicking on Delete Remote again.
You see that everything is simple [have you heard about wireless charging on iPhone 7?]. You don't jailbreak your Apple TV and install no unknown tools. You only assign the third-party remote which you can later delete. Hopefully the instructions are useful and will save your time.