Can you add more than one photo to your Instagram account? Absolutely! You can share multiple pictures at once using your iPhone and amazing iOS 10 tips. Just follow the guide below and youai??i??ll love adding several videos or pictures all at the same time. This way youai??i??ll save your time and share your joy with friends and other social network users. Isnai??i??t it great?
How are you able to accomplish this task? Should you download any third-party apps for iOS 10 firmware or find a different way? We know some incredible Instagram iOS tips you should know about. Letai??i??s discover them.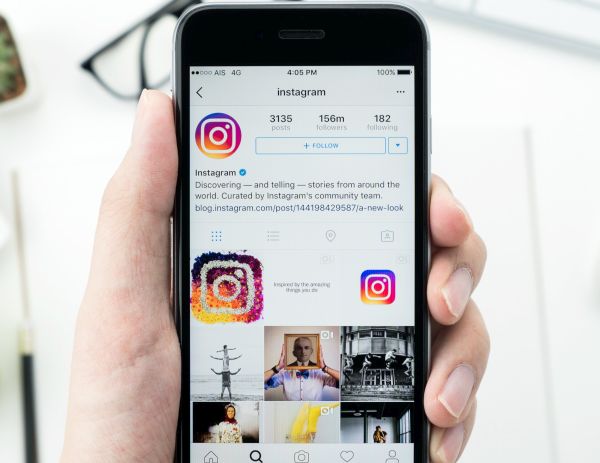 Instagram Multiple Photos Feature
The iOS 10 secrets for Instagram are simple. This program itself supports the option for sharing multiple files at once. The feature youai??i??ll be using is called Carousel. It works for both iPhone 7 and iPad as well as earlier Apple handset models.
Itai??i??s cool that you donai??i??t have to download any extra programs to enjoy the feature. Use your iPhone or iPad that has Instagram installed on it and make sure you have updated to iOS 10 because earlier operating system versions might not support the great changes.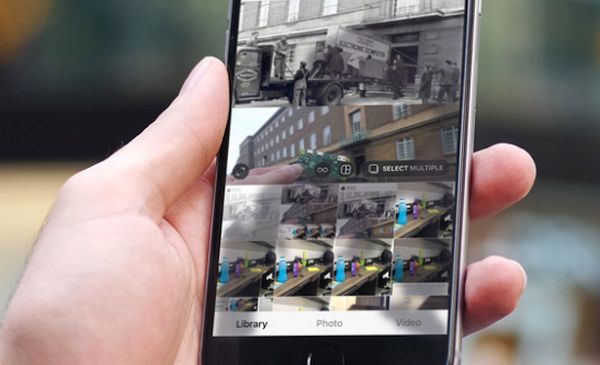 How to Share Multiple Pictures on Instagram
Before we share the guide below you should learn some iPhone Instagram tips. Firstly, you can really post more than one image or video at a time. Secondly, there is the maximum amount of files that can be shared simultaneously. The app currently supports sharing up to 10 files at once.
Anyways, itai??i??s amazing that you are allowed to post 10 pics at once instead of adding them one by one as you were used to do. Sharing unforgettable moments of your life was never that easy before!
All the files you will add using carousel option will appear inline so your Instagram feed will show only the first photo of the post and users can view all other images by swiping over your main photograph.
Here is how you can share multiple photos on Instagram:
Step 1. Check your iPhone or iPad firmware version. Is it iOS 10? You are good to go. If you are still running previous iOS 9 you are advised to update now.
Step 2. Make sure you have the most recent version of Instagram on iDevice.
Step 3. Open Instagram app on your mobile gadget.

Step 4. Do you see the ai???+ai??i?? (plus) option at the lower part of the screen? Click on it.
Step 5. Select Library section.
Step 6. Click on Select Multiple feature.
Step 7. Choose videos and / or pictures from your photo library. You can select 10 files at most. You can also adjust the images in the frame.
Step 8. Click on Next to proceed.
Step 9. If you want to apply filters to your files you can click on filter option at the bottom of your screen. Edit photos one by one.
Step 10. You can now click ai??i?? drag images to adjust their order. To delete an image from your future post youai??i??ll have to click and drag it to the trash button.
Step 11. Press on Next and add captions and location to your post. You can also tag each image or video file by clicking the Tag feature and choosing those people who you wish to tag.
Step 12. Click on the Share button and your post will appear in your feed.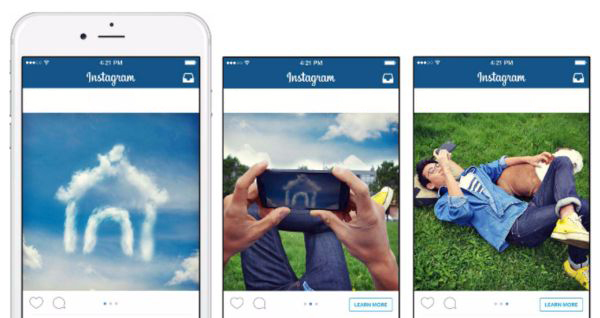 All your friends will see the first image of your post just as they regularly do. However since your post now features the Carousel icon at the upper right part it is possible to see all the images attached by swiping over it. Here is how you can download pics from Instagram on your handset.
How do you like the Carousel Instagram update for iPhone 7 and other Apple devices? Is it more comfortable to share your life moments with other from now on?