There were rumors that Sprint was to purchase T-Mobile, however now such plans seem to be "abandoned." The reports about the future Sprint T-Mobile deal were all over the internet with customers getting ready to jump from one carrier to the two networks without unlocking. Still, it looks like these were just predictions that won't happen.
Sprint T-Mobile merger plan is not going to happen. Some sources state that there is a huge number of different regulatory problems that followed such Sprint T-Mobile purchase thus the mobile operator has decided to not buy it at all.
Besides, the U.S. carrier Sprint made an announcement about replacing its SEO Dan Hesse. The new CEO should be introduced on August 6, 2014.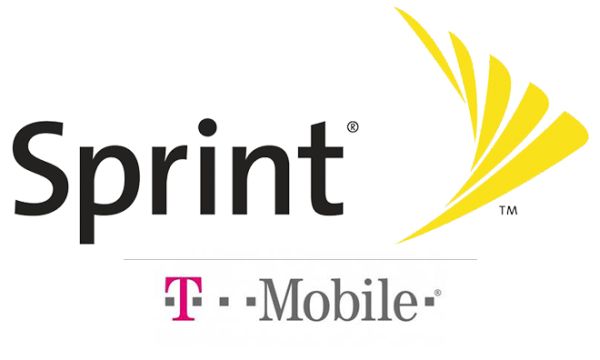 There are other sources that say that T-Mobile got a $15 billion offer from one French company but turned it down. The company is keeping with its previous schedule advertising its "Uncarrier" plans and unveiling new deals.
Sprint iPhone users who wish to use T-Mobile now, as the two companies are not going to merge, can simply order factory unlock or choose other type of unlocking. It has become completely legal to unlock phones in the U.S. since August 2014 after the U.S. President Barack Obama signed the unlocking bill into law.
You are now the one to decide whether you wish to become SIM-free or not. Even if your mobile operator doesn't like the fact that you want to unlock, you can easily order iPhone Sprint unlock or iPhone T-Mobile unlocking and become SIM free once and forever.
The easiest way to unlock your iPhone is to order factory IMEI service that requires only your IMEI number to complete the procedure. This is simple, fast and affordable!