A lot of users noticed that their iPhone 6s battery percentage doesn't change on different carriers [there are no more Sprint 2 year contracts for iPhone customers]. This is a new issue that happens to the most recent generation 'fruit' smartphones created by Apple and officially launched in the fall 2015. It is reported that the company is already investigating this new 2016 problem.
Is your iPhone 6s battery percentage incorrect as well? It seems that the same bug occurs on iPhone 6s Plus. Did this happen after iOS 9.2 update? You can download the most recent iOS 9.2 ipsw file using direct links still if this upgrade is the issue you might also come across the unusual behavior of your handset battery.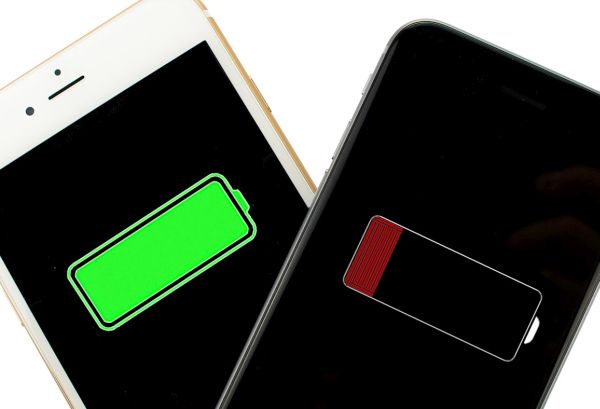 The official report is published by Apple and the company also has recommendations for users who experience iPhone 6s battery percentage wrong problem [if you are planning to SIM unlock your iPhone you should use the IMEI checker]. You can also try to use this short instruction to fix the issues with your battery percentage still note that this could be only temporary solution.
Launch Settings app and go to General menu where you can select Date & Time option. Choose Set Automatically to be enabled. Once it is turned on you should have no problem but since too many users are already affected the issue can easily return to your smartphone running iOS 9.2.
The company is now testing iOS 9.3 and 9.3.1 firmware version. This would be another minor update in 2016 before the company presents its next big iOS 10 platform for mobile devices. The next upgrade could fix the issues with battery percentage.