How good is new Apple firmware for the older smartphones [here are some iOS 9 useful features]? You can take a look at iPhone 4s speed test results for different versions of mobile operating systems for 'fruit' handsets. You won't be surprised to learn that the gadget perfirms slower every year if you update it to the latest iOS.
Old firmwares are faster on old devices and iOS 9 speed test iPhone 4s can confirm this. The aging handset works much better with iOS 5. Some experts decided to see how this particular model works on iOS 5, iOS 6 and other firmwares including iOS 9.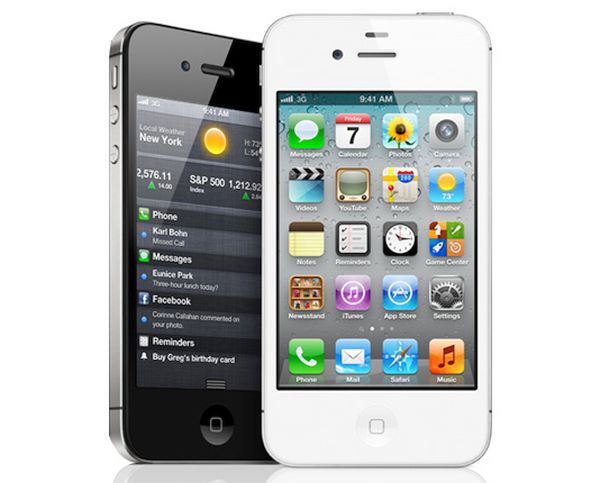 You know that Apple is now testing iOS 9.3. The company could offer the upgrade this March or in April. It is also believed to present 4-inch iPhone and bigger iPhone 7 in 2016. The smaller handset could arrive as soon as in the end of the month. There was no Apple March event yet and nothing has been officially confirmed.
Tests show that iPhone 4s is running faster on iOS 5 and iOS 6. At the same time, apps and different menus load slower once you install iOS 7, iOS 8 and iOS 9. Web pages and and Safari also load faster on iOS 5 – iOS 7 compared to iOS 8 and iOS 9.
Of course, users don't have to be surprised by this fact. Apple constantly updates its mobile OS and iPhone lineup and stops supporting older gadgets. The reason could be the fact that newer platforms require newer smartphones.
For example, when millions of iPhone users are already owning iPhone 6s and iPhone 6 – they would be happier to install iOS 9. The number of iPhone 4s owners is getting lower and thus the need to offer iOS 5 and iOS 6 support is less required.