Verizon iPhone call and surf features is finally available to iPhone 6 and iPhone 6 Plus users in the U.S. The mobile operator began to roll out the Advanced Calling service and made a lot of consumers happy. In case you are not the one of them you can easily unlock Verizon iPhone 6 and iPhone 6 Plus using affordable service.
Americans continue to buy the latest iPhone 6 from Apple and different carriers, exploring its features and using VoLTE with the companies that support this new calling option. Verizon HD Voice calls are also available to the company's subscribers now, so if you chose to purchase the latest iPhone from Verizon or use this carrier as your main network you should enjoy all the benefits right away.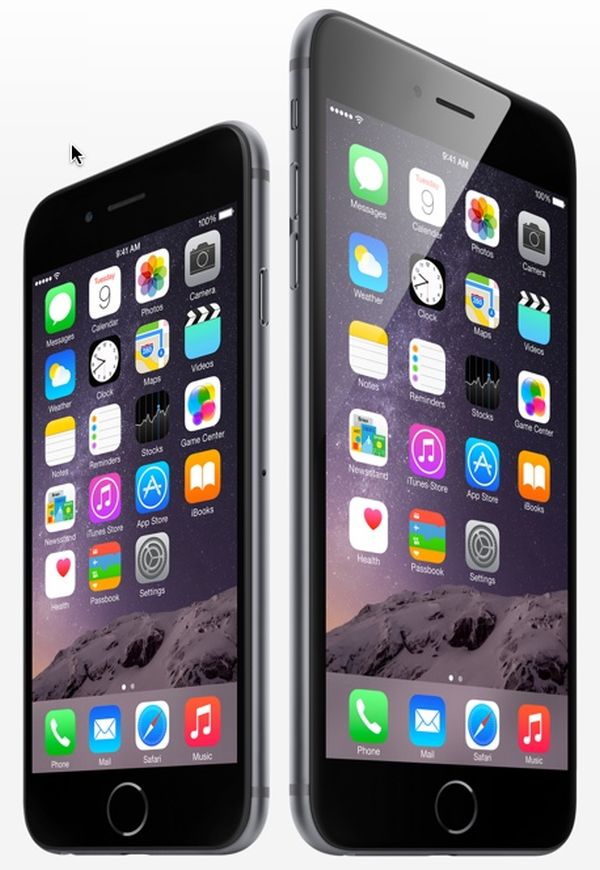 A lot of customers have already started to use Verizon call and surf at the same time feature and find it working absolutely fine. The option is not available to users who have 3G-enabled smartphones which don't support 4G LTE Verizon network. In other words, if you are using iPhone 5S or earlier Apple handset model you cannot make phone calls and use Internate simultaneously.
T-Mobile and AT&T also offer this option to their subscribers. Still, AT&T allows users calling and surfing the web on 3G network only in most areas [4G LTE is rolled out in Indiana, Illinois, Minnesota and Wisconsin so far] meaning Verizon has a better option.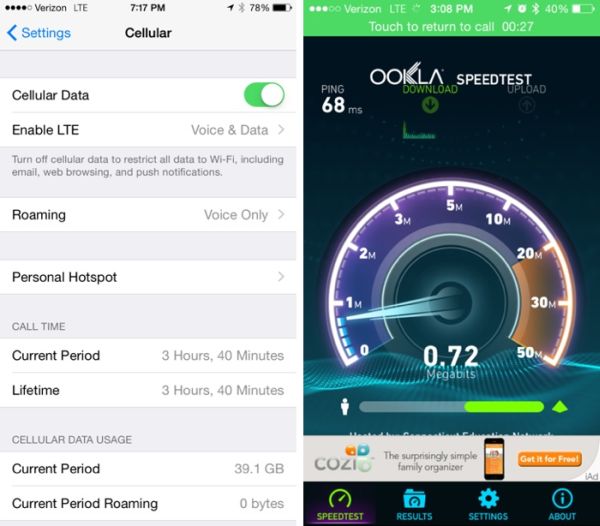 U.S. Verizon iPhone carrier also made voice calls more naturally sounding.
If you haven't enabled VoLTE option on your iPhone 6 and iPhone 6 Plus while you are on Verizon, you should do so now through Settings app on your iDevice.