If you have the iPhone 6s factory unlocked which Apple sells directly to customers you should still unlock it. We'll explain what to do and how to complete this procedure in order to use your brand new 2015 model with any U.S. and worldwide networks, including AT&T, Verizon, T-Mobile, Vodafone, O2 and many others.
Most guides on how to unlock iPhone 6s include the IMEI factory unlocking. You don't need this service since your Apple handset paids in full is already unlocked. You just need to make it ready for being used with various mobile operators.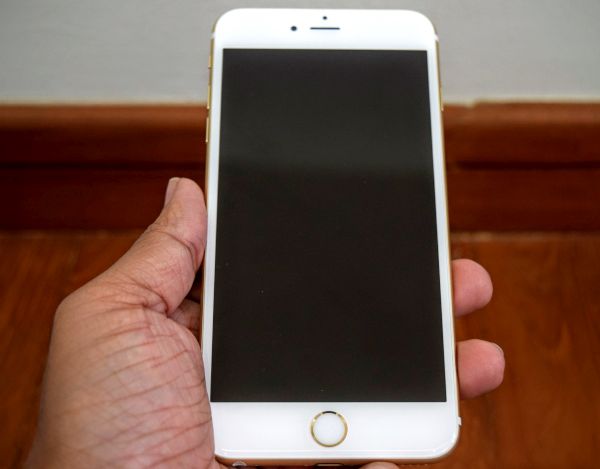 How to SIM Unlock iPhone 6s Paid in Full
Step 1. Take your new iPhone 6s. If you have iPhone 6s Plus that you got at the full price you can also use this same instruction to succeed.
Step 2. Take the USB cable. You should connect to your PC or Mac.
Step 3. You also need to use the latest version of iTunes. Launch it.
Step 4. Your new iPhone should have the SIM included. You need to insert it into your smartphone.
Step 5. Follow the activation guide included by carrier.
Step 6. There should be an unlocked message. It's the confirmation that your iPhone 6s is unlocked and can support all SIM cards from any network.
This instruction only works for users who paid the full price for their Apple device. Customers who got the iPhone from Apple with the 2-year contract or with the payment plan from a mobile operator – cannot unlock their device using the method described above. They have to order factory distant SIM unlock service to become SIM free.
Do you own this year's handset?