iOS 10 update has improved Apple features on iPhone and iPad still there are users who are big fans of Google and would like to install Google Voice on iPhone 7. Is it possible? How much does Google Voice cost on iDevices? How does it work? Let's answer these questions and learn how to set up the service on your 'fruit' smartphones or tablets.
It's not difficult to go through Google Voice sign up procedure because everything can be done from within the iOS 10 application. By the way, it is simple to check your iPhone data usage with WiFi Assist enabled. All you need to do is download, install and set up your program.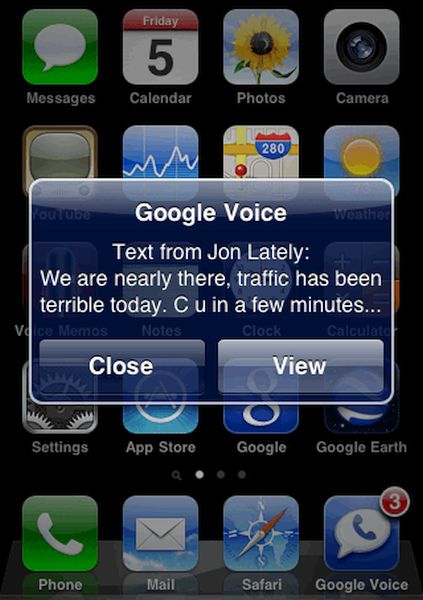 Short Google Voice Review
This app is VoIP program that makes it possible to place calls, send text messages and leave voicemail. Google Voice is similar to many voice-over-internet-protocol tools. It boast a simple design and easy-to-understand options.
When you first follow the link for Google Voice download and install this application on your iOS 10 iPhone or iPad you'll have to sign up for a new account. There are a couple of things you must know about this program. Firstly, GV is available in the U.S. only. Secondly, its rates for international calls are believed to be cheap compared to other VoIP-tools.
AT&T iPhone users can reduce their data usage per month.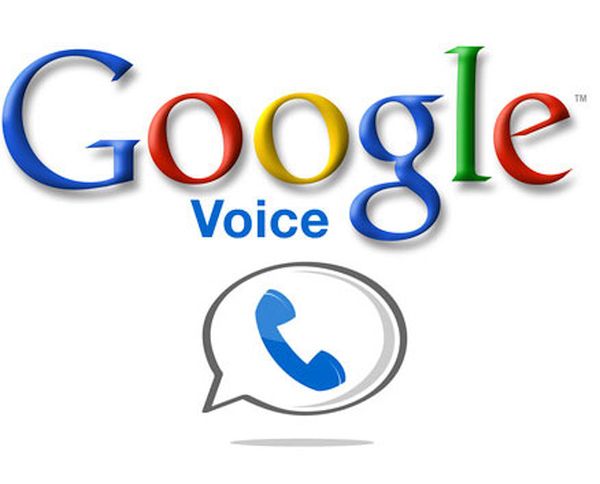 How to Setup Google Voice on iPhone 7
Step 1. Download and install Google Voice app on your iPhone 6, 7 or other model.
Step 2. Launch the application and follow our iOS 10 tips.
Step 3. Do you see Google Voice sign in feature at the bottom of the tool? Click on it.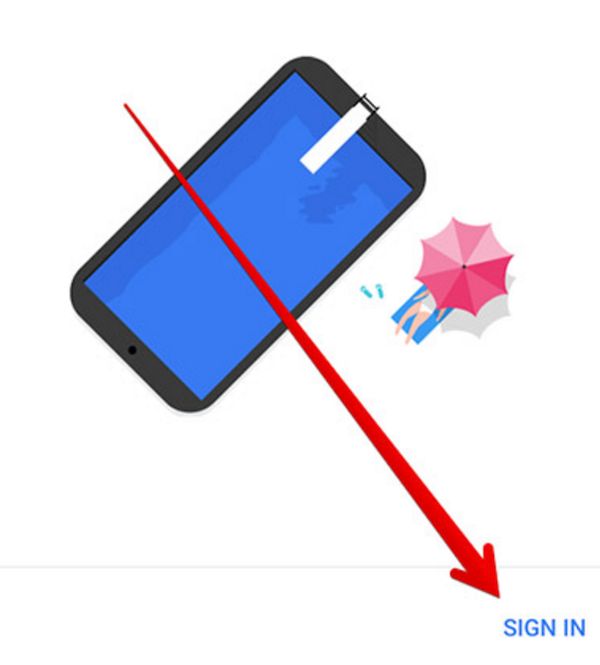 Step 4. Use your Gmail account to sign in. If you don't have one you should create an account.
Step 5. You can now read the Terms and Conditions and accept them to continue.
Step 6. Your Google Voice iPhone 6 or iPhone 7 tool will allow you choosing your voice number. Just click on Search – enter your city – and decide which number you wish to use. Press on 'Select' next to it.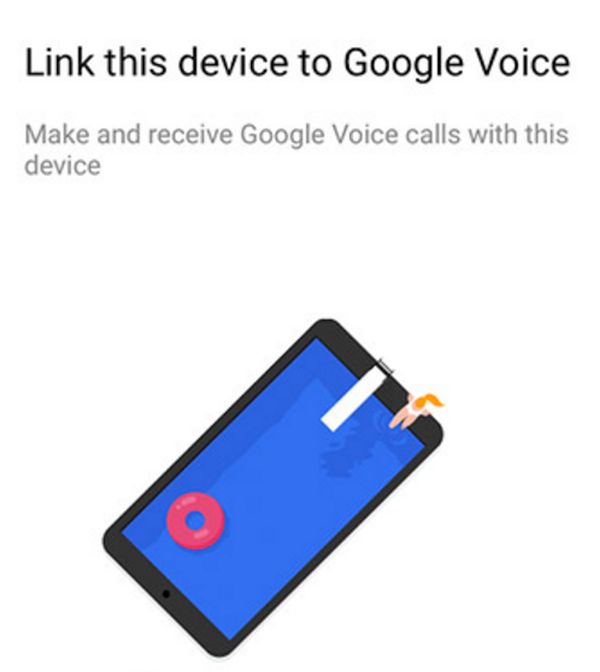 Step 7. Your new voice number has to be linked to your account. So click on Next to proceed.
Step 8. Enter your phone number. How does Google Voice work? The program will send your texts and guide phone calls to your phone number. Your account has to be verified. Just enter the code you'll receive now.
Step 9. You have set up your account.
How to Use Google Voice on iPhone
Google Voice on iPhone has 4 tabs you can use. They are located at the app's bottom. You should click on the chat bubble and then on the plus to send your message. When you wish to call someone you have to click on telephone icon and then on the 'plus' and then you'll be able to select a contact. The voicemail option can be accessed through voicemail icon. It is also possible to send your calls to voicemail when you cannot answer the call.
Is Google Voice Free?
You can download the iOS 10 Google Voice program for free however you'll have to pay for calls and text messages. The rates vary by country. You can always lookup the rates before placing a phone call. Just enter the phone number and select 'Find rate.'
You can easily check your credit balance right on your handset:
Step 1. Launch the app on iDevice.
Step 2. Click on Menu.
Step 3. Your balance will be shown next to Credit menu.
Step 3. To add money to your balance you should go to More menu from the Google Voice app.
Step 4. Choose Settings and select Payments.
Step 5. Press on Add Credit option and choose Add credit under Calling credit option.
Step 6. Pay with Google account and you'll have money added to your GV.
By the way, you can always know that you are calling via Google Voice because the program always lets you know when your call is not free. If you are connected to AT&T network you can also SIM unlock iPhone 7 AT&T and start using different SIM cards with ease.
The updated Google Voice iPhone 7 app is simple to use. Just control how much money you spend on your calls.