Are you getting ready for iPhone 6s official release date with iOS 9 features? You might want to learn how to prepare iPhone 6 for sale and sell it in time Apple launches the upgrade. This way you can save money on updating to the most recent gen device and get rid of your older generation model. There are a lot of customers who are happy to get the pre-owned older Apple version if it is in good shape, unlocked and ready-to-use.
We'll explain how to sell iPhone with Flappy Birds or without this popular game. It actually doesn't matter that much how many games or apps you have installed on the device. Of course, when you have some rare apps [for example, Flappy Birds] you can resell your phone at a higher price. You can still get much for your device without rare games if you follow our instruction. Remember to buy iPhone 6s with Force Touch or iPhone 7 after you resell your older generation version.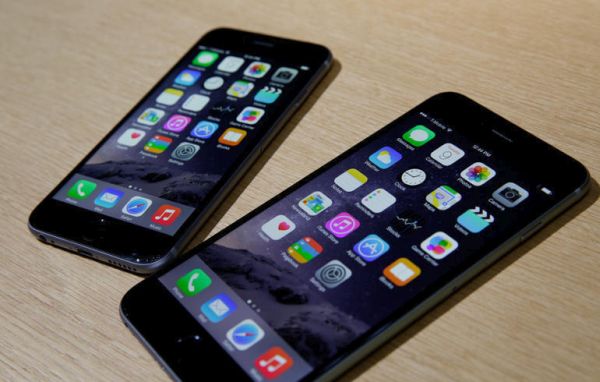 How to Prepare iPhone for Sale [AT&T Owner's Guide]
Step 1. If you are locked to AT&T you should definitely make your smartphone SIM free before reselling it. This way you'll get more money for it. You can order distant AT&T iPhone 6 unlock service that is affordable and fast and become permanently unlocked within 1-2 days.
Step 2. Since you don't want to lose your information [images, applications, games etc.] you should create a backup copy of your iPhone 6 that you are planning to resell. You'll be able to transfer all your games, apps and files to the new iPhone 6s or 6s Plus you are planning to purchase this fall. You can back up through iTunes or iCloud.
Step 3. Turn off Find My iPhone application through Settings – iCloud menu. You have to delete your account [if you are running iOS 7 or older OS version] or sign out of iOS 8 firmware and choose option called Delete from My iPhone. It is important to turn off Activation Lock feature since the new iPhone owner might have issues with the gadget if you don't disable this security option.
Step 4. If you don't have Flappy Birds game you should definitely erase your smartphone. Do this by going to Settings – General menu and choosing Reset – Erase All Content and Settings option.
Step 5. Create an ad on different websites [eBay, Gazelle, Amazon, BestBuy, Craigslist etc.] offering your used but unlocked iPhone 6 and wait for your customer.