Apple will soon release the new iPhone "S" lineup. There are a lot of rumors and leaked images of the upcoming handsets. For example, the latest iPhone 6s Force Touch leakage shows the display of the future smartphone with the built-in new technology.
Would you like to see the 2015 iPhone 6s Plus Force Touch image? The photos don't show the assembled device. Instead, you can only see the display of what is expected to be the new generation Apple handset. There are only two images you can take a look at however they give an idea what the Cupertino-based giant has on its mind for the fall.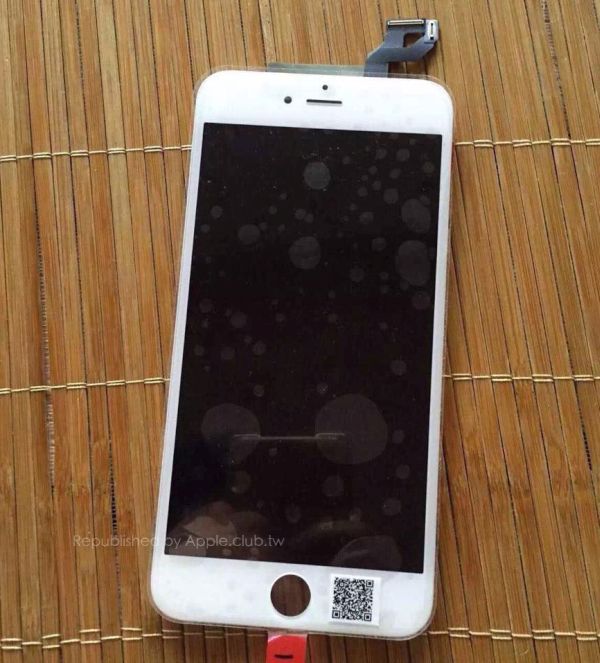 What Force Touch iPhone means to users? This shouldn't be the same technology as used in the Watch or Mac models. Apple is rumored to modify it for the iPhone 6s and 6s Plus and this is one of the reasons why experts don't expect high iPhone sales in the end of 2015 and early 2016.
Customers like to upgrade their smartphones to the most recent generation devices however they are not looking for just Force Touch update along with iOS 9 changes. They want more features and major changes like it was with iPhone 6 compared to iPhone 5S.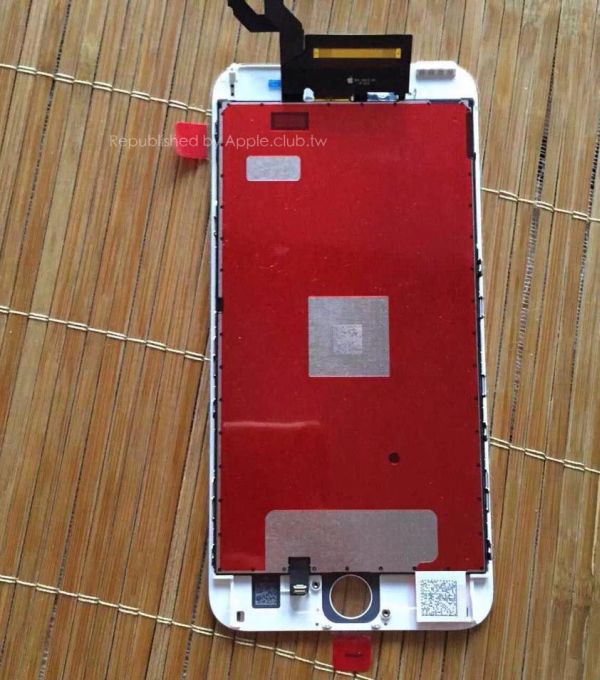 If you pay attention at the leaked images you will notice the LCD panel which was absent in the iPhone 6 / 6 Plus versions. This is the main difference between the looks of the previous and future generation handsets.