The official iPhone 6s release date is set for the end of September. Customers in the U.S. who cannot wait for a few weeks should learn how to pre order iPhone 6s Plus and 6s and not stand in lines or go from retail store to retail store on the launch date. Your brand new generation smartphone will be shipped by Apple to your doorstep.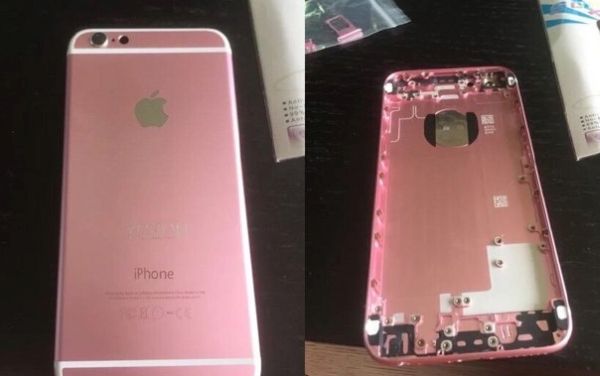 The final confirmed iPhone 6s and iPhone 6s Plus release date is September 25th with iOS 9 launch on September 16th. This is when this gadget will appear on the store shelves and online. Apple and U.S. carriers will offer their deals for consumers. 2015 is the first year when you are able to purchase the unlocked iPhone 6s directly from Apple with 24 months installment payments. Could the networks outbit such an option offered by the Cupertino-based company?
A lot of users are still searching for 'when Apple release new iPhone 6s' and we'll once again mention this particular date – September 25, 2015. There is no need to wait if you are planning to purchase the device and want to get your hands on it as soon as possible.
We'll tell you how to pre order iPhone 6s Plus and 6s. Apple begins taking pre-orders on September 12th. So on Saturday, September 12, you can place your pre-order for the new 'fruit' handset from Apple. This device gets the wow 12MP camera, 2GB of RAM, improved and powerful A9 processor, Force Touch option that makes its display 3D Touch screen and many more enhancements.
It is cool that people outside the U.S. will also be able to pre-order their iPhone 6s on September 12. According to Apple, it will roll out the pre-order campaign in a number of countries across the world.
You can get the 16GB model, 64GB version or 128GB iPhone 6s / 6s Plus in four colors: gold, silver, pink gold and space gray.