The next iPhone SE release date is nearly hear. Apple has officially presented the 4-inch model to public and the launch is planned for the end of the month and early April. For example, if you are looking for iPhone SE price in India – you should know that this smaller smartphone will appear on the shelves in April only while U.S. customers can pre-order it starting on March 24th.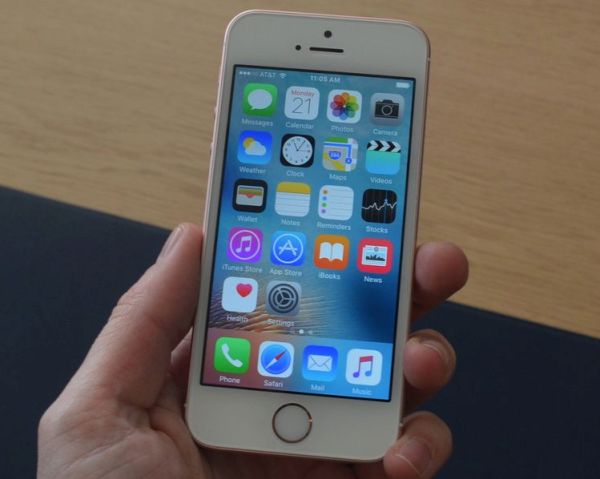 So the iPhone Se launch in India is to take place in early April. How much would this model cost in this country? According to news and reports, Indian customers will be able to buy the latest and smaller handset for $600 and up [the iPhone 5c / 4S are no longer sold in India]. The 16GB version would cost at least Rs. 39,000. It is curious that at first Apple sent the press release and confirmed a lower price of Rs. 30,000 or $465. Later the company has corrected the press release. It assured that the phone would be more expensive in India. Local users will have to pay $200 over the price in the U.S.
In other words, don't be too excited. iPhone SE price in India isn't that attractive while users hoped the model would be more affordable. The emerging Indian market attracts Apple. The company is trying to get more consumers and bringing a 4-inch model to India and China is a good way to find new customers.
Of course, iOS phones are more expensive outside the U.S. still adding $200 on top of the U.S. cost is way too much. Don't you think so?