The current iPhone 6s and 6s Plus are too pricey for customers in some markets. Even Apple realizes this. The company's CEO Tim Cook has already indicated this fact and this means that customers in China, India and some other countries could get the cheaper 4 inch iPhone 2016 model soon.
Reportedly the next Apple iPhone 4 inch model is currently in production. The markets could see its official release this spring. If earlier rumors are true, Apple could name the next smartphone the iPhone 5se or iPhone 6c.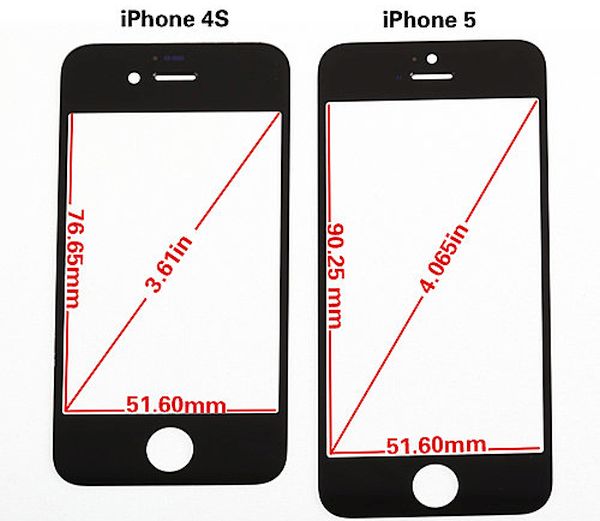 The next handset should remind of the iPhone 5s and get the power of iPhone 6. This could be an interesting solution for fans of the 'fruit' giant who are not willing to pay the full price for iPhone 6s and other expensive models.
It is believed that Apple would try to become a real force in the Chinese and Indian markets were there is a big demand for low cost and popular gadgets but people can't afford pricey iPhone lineup while still dreaming of owing the iDevice [like an iPhone 5e].
The 4-inch iPhone has to be affordable unlike many other smartphones offered by Apple. It should still offer great performace that is very similar to what iPhone 6 lineup delivers. It should not remind of the cheap and not-so-popular iPhone 5c although it could be also colorful.