Since iOS 9.3 bugs and issues trouble many people Apple will have to release an update soon. The company already presented the fix for Activation problem. Now it's time to solve problems with Safari iOS 9.3 [the new iOS 9.3 supports Verizon WiFi calls] since this browser doesn't work right for many users who have already installed the newest firmware release.
If you wish to fix iOS 9.3 Safari bug you'll have to either wait or try to fix it on your own. You can also use Chrome browser for a while. Since the browser isn't working right users can't open links using Safari.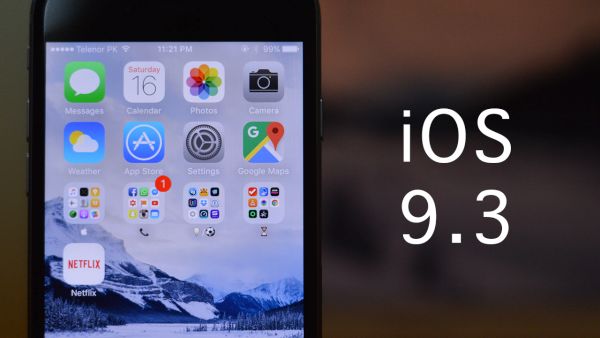 It is curious that users who haven't updated to iOS 9.3 also seem to experience problems with Safari. They can't launch web links from within the applications and the apps keep crashing. It could be related to third-pary tools or can be a bug with Safari.
There is no permanent solution [learn how to add bookmarklets in Safari]. If you can't click on a link in Safari, Messages, Mail or other program and notice that your iPhone or iPad get stuck or freezes – you get the bug and there is no real fix to this yet. You might try to delete web cache but this will most likely not solve the issue.
Apple promises to release a fix to the problem. Hopefully the solution will be present soon.