A lot of users are familiar with unlock iPhone iOS 9 options. There are two types of unlock you most likely know. One is the factory IMEI unlock from AT&T or other carrier and the other one is unlocking the phone to access your personal information.
Well, Apple started to say that it was impossible to unlock iPhone with iOS 8 release. This year the company officially launched iOS 9, updated it to iOS 9.0.1 and 9.0.2. The Cupertino-based giant still assures that it is impossible to unlock the gadgets if they are running of these platforms.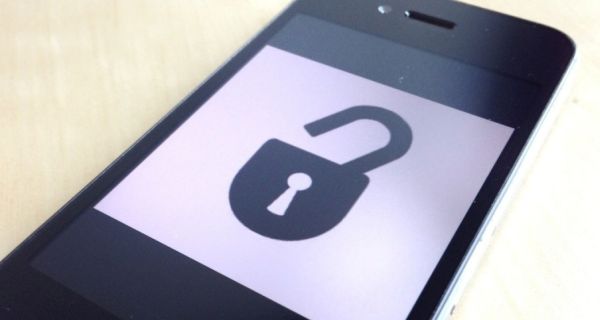 The well-known iPhone maker believes that unlocking is not possible and when the judge asked Tim Cook [the company's CEO] to unlock iPhone and access data stored on it – Cook assured it wasn't possible for Apple to accomplish.
The iOS giant simply doesn't store encryption keys for iPhone and iPad that is updated to iOS 8 or iOS 9. Passcode is required to access a locked screen. Still there are services that can bypass this restriction and find the correct passcode by tricking the system.
If you wish to learn how to unlock iPhone iOS 8 or iOS 9 to become SIM free [this is the different type of unlock as we already mentioned] you are welcome to select the corresponding unlocking package for your iPhone model and mobile network. You'll become fully unlocked pretty soon and get the chance to use different SIM cards from various networks from all over the world.
There is no iOS 9 unlock code or iOS 8 unlock passcode to use with factory unlock. All you need to know is your IMEI number and your iPhone statuses as well as original carrier you are locked to. Use iPhone IMEI network check online to get this information about your handset.