There are millions of hilarious iPhone message autocorrect mistakes and this keeps happening when Apple fans are seeing text messages to each other. There are special sites that chronicle such mistakes and let other have some fun moments while reading the autocorrected messages [learn how to unlink iPhone number from iMessage]. Still it seems that Apple has some interesting changes coming out.
The company is believed to introduce the system that lets users know if text message autocorrect option was used. Right now these are just rumors and predictions which are based on new patent app details.
If this happens it could be possible to avoid misunderstanding as iPhone users will always know if autocorrect mangled the message or not. Millions of people are using autocorrect option every day and some changes are so unexpected that the conversation becomes easily messed up.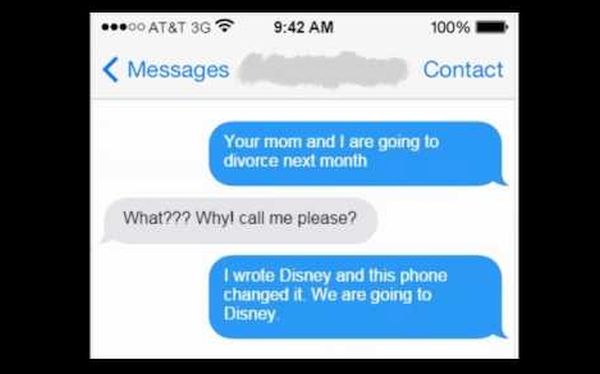 How could the new system work? Apple is planning to highlight the iPhone message autocorrect words to help the recipient get the correct meaning of the text message.
Right now the system is using faint blue line under the autocorrected work to help sender avoid any mistakes before sending the message however iOS 9.3.1 iPhone users often don't read what they type so the problems keep occurring once in a while.
If the recipient of the message knows what words were changed by the system they would understand if something is wrong with the text. The patent app has been filed by Apple. It promises to highlight the words that were corrected automatically. Do you think this new method could solve the problem with autocorrect on iPhone?