According to recent rumors iPhone 6c release date is still mystery. This Apple smartphone is the 4-inch successor to Apple's iPhone 5c and unfortunately we won't see it this year.
As you may noticed that there's already a lot of talk about the iPhone 7, the iPhone 6s and characteristics they will feature, but not so much about the iPhone 6c. On March 2015, rumors from Asia stated that Apple plans to release three new iPhones in September, one of which could be called the iPhone 6c and will feature a 4in display.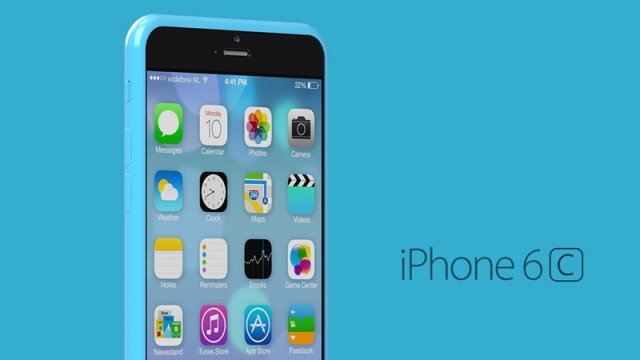 They say that the idea of developing iPhone 6c would be to offer another low-cost option for those costumers who wanted a new iPhone but didn't have any desire to splurge on Apple's next model, which will be called the iPhone 7 or iPhone 6S.
An analyst Timothy Arcuri, claimed that he has been monitoring evidence of the smaller iPhone since the beginning of the year, and had been able to gather some evidence from the supply chain from January through March. But now, traces of the phone have disappeared.
Looking back in history of smartphones releases, from the original iPhone up to iPhone 4 were launched in June so it wouldn't be out of character for Apple to launch a new iPhone model in the summer, as opposed to its usual fall timeframe for new products.

Talking about features and characteristics, the source says that the iPhone 6c will reportedly be powered by an Apple-designed chip built on the 14/16nm FinFET process technology by Samsung and rival Taiwan Semiconductor Manufacturing Company (TSMC).
Some other report said that the initial plan was to create the devices with chips built utilizing TSMC's 20nm SoC process, but the adoption of FinFET processors would enable specs upgrade and lower power consumption.
In conclusion we can say that Apple costumers should expect iPhone 6c release date sometime next year.