AT&T has activated a lot of iPhones this year. According to its most recent report, the second-biggest mobile operator in the U.S. trailed another company [Verizon] in consumers added. How many customers chose AT&T to activate iPhone 5 / 4S and other models?
The iOS smartphone is still a hot seller in the U.S. and across the world. Different American carriers offer iPhone to customers, still the sales for rival companies are not the same.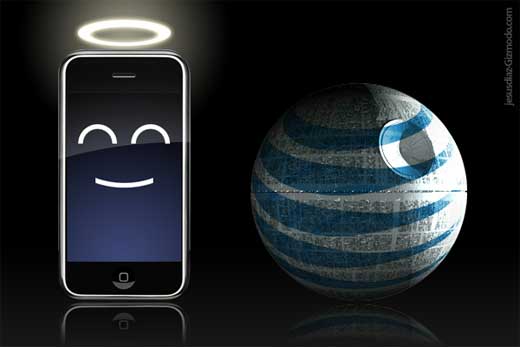 March quarter brought 4.8 million Apple smartphoneshad no problems with iPhone activation by AT&T. At the same time the company slipped behind Verizon in terms of sales/growth. As the second-largest operator reported earlier this week, it activated about 80 percent of iPhones [4.8 million of 6 million devices]. These results are not as great as the ones shown by rival Verizon which activated over 7 million handsets during this period.
If you follow AT&T news you should remember that the holiday quarter was much better for this US carrier as the operator activated about 8 million iOS smartphones. At the same time, the March quarter results are better than the quarter prior to the holiday season when AT&T managed to sell only 4.7 millions gadgets [everyone was waiting for iPhone 5 release back then].
What else do we have here? In the last quarter were added over 670 thousand contract subscribers to Verizon and AT&T added over 290 thousands new contract subscribers and lost about 70 thousand phone consumers  in the same quarter.
According to Sprint, its results are not as good as the company sold about 1.5 million Apple handsets and lost about 560 thousand consumers in the last three months.
In all, the three U.S. mobile operators sold over 10 million iOS smartphones while Apple reached over 35 million units sales during this March quarter period. According to the Cupertino-based company Chief Executive Tim Cook, he wishes to see Apple do better.