iPad Pro is the newest 2015 tablet model presented by Apple in time for Christmas season. This is a new gadget that is not available in all countries across the globe. Customers who live in India wonder about official iPad Pro India release date and hope to see this biggest Apple tablet device this December.
There is a report that mentions the possible iPad Pro launch date in India. It states that Apple would bring its latest iDevice to this country in the second week of December. Would you like to see approximate iPad Pro price in India? We have heard some estimates and are now eager to share the predictions with you.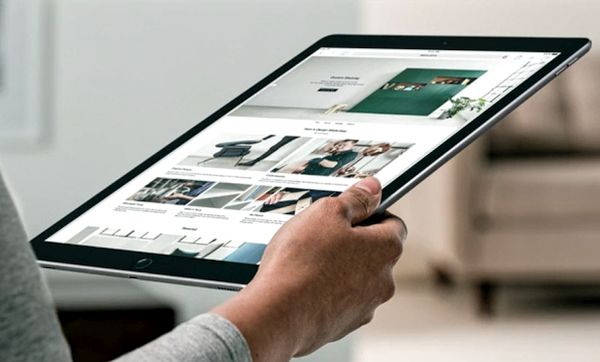 Apple should sell the 32 GB iPad Pro [WiFi only version] at Rs. 67,900. If you are looking for the 128 GB version of WiFi iPad Pro you'l have to pay Rs. 71,900. The most expensive release is iPad Pro LTE [128GB variant] and it will be available at Rs. 91,900.
The prices are very similar to the 13" MacBook Pro model and MacBook Air devices. U.S. consumers can buy Pencil and Smart Keyboard along with the iPad Pro these days however Apple experiences supply shortage and thus these two accessories will not be available in India in December [it is possible to fix unresponsive iPad Pro issue after charging this device in case you'll experience this problem]. They could come to this country in 2016.
Are you looking forward for the iPad Pro or are you happy with your Indian iPhone 6s or 6s Plus?