Apple fans from India get a surprise from the Cupertino company. Soon after the official release of the new gen smartphones this fall – Apple offers iPhone 6s Plus and iPhone 6s discount in India [some iOS 8 and 9 apps were offered with discount in India as well] to local customers. You can surely get an earlier handset model from the 'fruit' giant with a bigger discount but the deal is still interesting and worth checking out.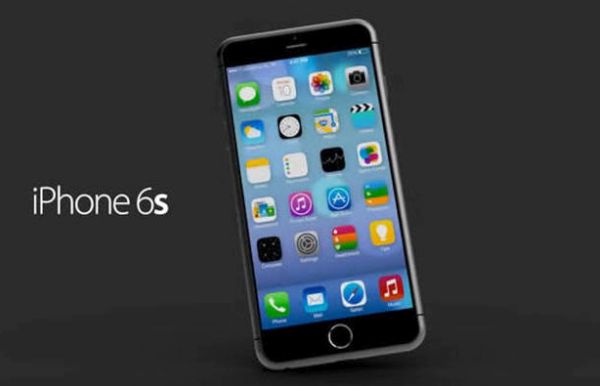 Different experts think that the 6s lineup can increase Apple sales 2-3 times compared to the previous generation iPhone 6 / 6 Plus. The discounts might help achieving this as well. If you are planning to buy iPhone 6s in India it is definitely better to wait for the discounts and big deals. Right now the famous iPhone creator is offering up to Rs. 6,000 off its 's' lineup.
Customers who are going to buy iPhone 6s online in India are able to choose different colors and storage capacity of iPhone 6s / 6s Plus since the deal supports all colors / storage options for the two smartphones.
It is only possible to get the discount if you purchase the new phones online. You can get it from Amazon India or Snapdeal stores. Local Apple offline resellers don't offer the discount so you'll have to pay Rs. 6,000 more if you choose to get the iPhone in the physical store and not online.
The prices start from Rs. 55,999 on iPhone 6s and from Rs. 65,999 on iPhone 6s Plus now. They used to be Rs. 62,000 and Rs. 72,000 respectively. This is the cost of the 16GB models. You'll have to pay more for bigger storage options but the discount is still available on them as well.
Usually Apple starts to offer discounts months after the official launch however this year the company changed its mind and brings the discount for iPhone 6s and 6s Plus just a few weeks after the release.