AT&T iPhone users who are traveling abroad or planning a vacation somewhere outside the U.S. can benefit if they order AT&T Passport international plan. The carrier believes that its new AT&T international plans for iPhone can attract more customers and make communication abroad much easier.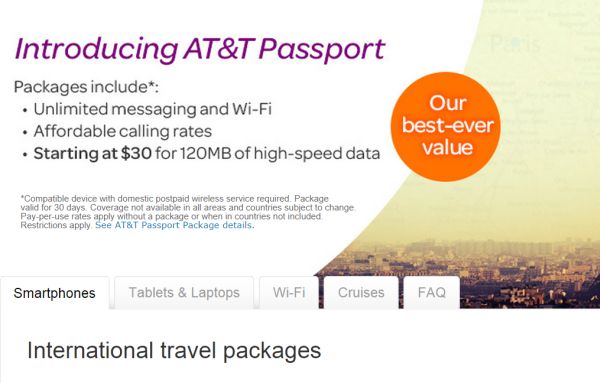 How much does iPhone AT&T international Passport package cost? The price starts at $30. For this amount you get 30 days of unlimited international text messages, video and image messages, but only if you are in a particular country from the supported list. Such roaming charge looks great for people who are talking a long trip that last for about a month or longer. The amount of cellular data AT&T customers can receive through such a $30 plan is up to 120MB.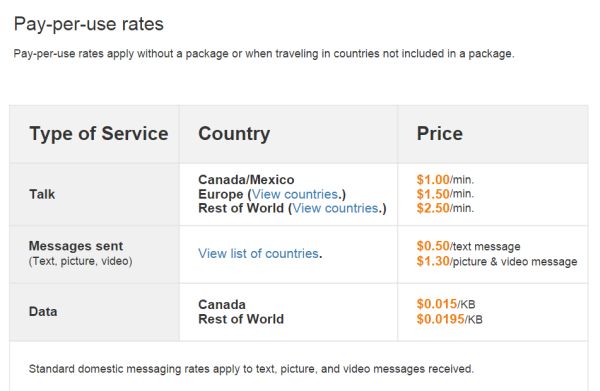 Is it enough for a user who is constantly on Facebook and Instagram? No way! This is actually not enough if you are a fan of social network. The more data you need abroad the more you have to pay your mobile company.
AT&T charges $60 for 300MG of international data and $120 for 800MG of data abroad. These are the company's Passport Plus and Passport Pro offers.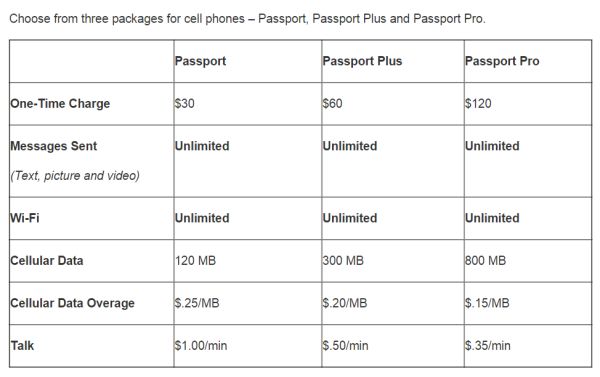 Customers who need more than this and actually spend more than they were allowed will have to pay $0.15-0.20 per each extra MB used.
iPhone AT&T Passport international package allows calling in a foreign country for $0.35-$1.00 a minute depending on your data plan. Just remember that the package costs are additional costs to your line payment which you still have pay on top of your plan while staying abroad.
What do you think about the new offer?