There is no real AT&T iPhone grandfathered unlimited data plan. It exists but it is not truly unlimited. No U.S. companies are eager to offer real unlimited plans for modern iPhone owners. Still those users who are grandfathered on the 'unlimited' plan and get real limited data along with AT&T iPhone throttling have to prepare for another update.
AT&T unlimited iPhone data plan price is going to be increased. The Big Blue American network has plans to charge you $35 a month if you are subscribed to this particular data plan. This way the company is trying to force users to upgrade to a different data plan that is not unlimited and asks you to pay for all additional GB of data you are using.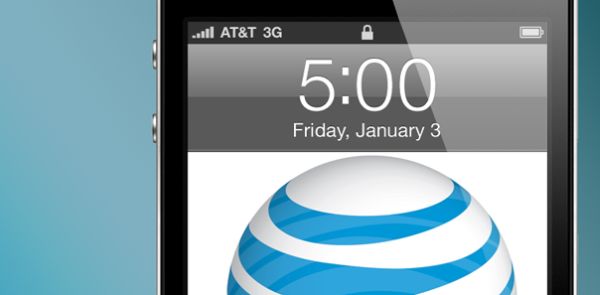 All major U.S. mobile operators don't have true unlimited data plans. Modern users are used to such policy but older customers who grew up on such plans remember those good times and don't want to give in their grandfathered plan. The plans to increase the price from $30 to $35 per month are rumors. The information comes from different online sources and AT&T hasn't confirmed such decision yet. This is a small price hike but it's still the increase in the cost a lot of customers are used to.
Users who are not happy with possible changes can always SIM unlock AT&T iPhone 6s or any other smartphone model and become SIM free. This is permanent solution that gives you a choice of networks and possibility to easily switch SIM cards whenever you want to.
Remember that all companies have their policies and like to increase prices on data plans even if you are granfathered on one of the plans. It's simple to make your own choices when you have the unlocked smartphone.