T-Mobile customers from the U.S. can improve Tmobile signal at home for iPhone or other gadgets. There is a signal booster you can use which allows getting past the one bar inside the building.
You should meet the criteria for your smartphone. You can use T-Mobile signal checker before you decide to make this purchase. Users who have tried using the booster at home say that their weak signal has actually improved allowing them calling from home much easier. The best part of this news is you can actually get T-Mobile signal booster for free from the carrier if you are eligible for this offer.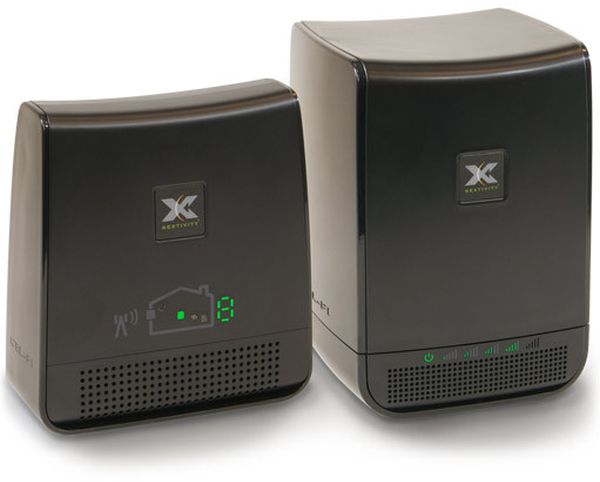 The mobile operator is planning to operate its towers at 700 MHz in 2014. This should happen later on and till then you can simply order the signal booster from the carrier if your cell phone doesn't support LTE Band 12 which is required for the better signal. Thus if you have a weak signal inside the house try to solve the problem now.
If you are postpaid consumer you might be eligible to improve T-Mobile signal for iPhone and other gadgets at no cost. The device you can use is called Cel-Fi. It has two parts. One part is located on your window. The other one is located inside your house or apartment.
This booster can receive signal and amplify it for 3G / 4G networks. It covers the area of 13 thousand square feet.
As Cel-Fi reports, it will start shipping the product at the end of May. You might like to contact T-Mobile and find out whether you can enhance your signal for free as buying it yourself will make your pocket lose about $575.