Get some details about the new T Mobile Family Plan for iPhone users. The main 'uncarrier' U.S. carrier always has some deal for its subscribers. This time the company wants users to get ready for the summer and brings in an interesting promotion for families.
The T-Mobile new Family Plan 2016 offers users 4 lines for $120 per month. What can you get at this price? According to the official report, T-Mobile is willing to offer 6GB of LTE date per each of the four lines. You'll pay only $120 a month which means that each line with 6GB data would cost $30 per month.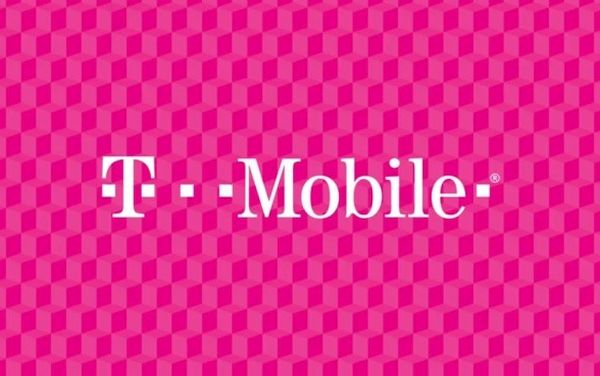 Does this T Mobile Family Plan 4 lines sound attractive? iPhone users who need up to four lines are offered unlimited text and talk option along with the high-speed LTE data per line. It is also possible to add extra lines. You'll have to pay $20 per each new line on top of the 4 offered within the plan.
T-Mobile is aiming at iPhone users who travel in the summertime. Paying $30 per line and get 6GB of high-speed data sounds fun. This way families who are subscribed to T-Mobile can save $20 a month on T-Mobile Simple Choice family plan. Paying extra $20 per additional lines is also money saving solution.
Users who are locked to AT&T or other carrier can order iPhone AT&T SIM unlock or other factory unlock package to become permanently free to switch carriers. This way you will be able to subscribe to the new T-Mobile offer right away and pay only $120 per month to get 6GB of data + unlimited talks / texts per 4 lines.
Only current and new T-Mobile Simple Choice subscribers can take advantage of the deal.