The official debut of Steve Jobs movie 2015 brings more reviews from people who knew Apple co-founder when he was alive. They call this film brilliant and astonishing and note that it is breaking your heart in a lot of episodes [meanwhile Apple is preparing for iPhone 6s release].
The public Steve Jobs movie release date is planned for this fall. The debut took place at the Film Festival in Colorado. This is the long-awaited release that was written by Aaron Sorkin and directed by Danny Boyle. Steve Jobs is portrayed by Michael Fassbender and the first impressions are so high that it's hard to believe this movie could get the negative reviews from public.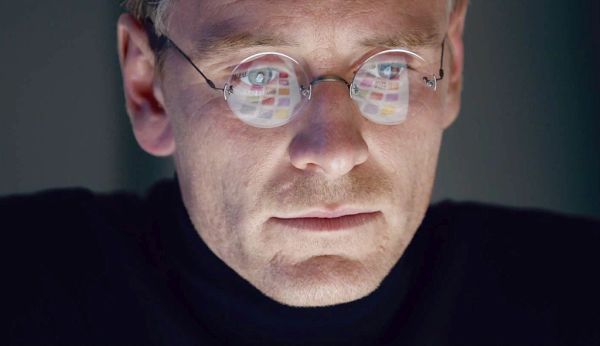 Right now all the Steve Jobs movies review impressions are positive. Experts say this film is brilliant and the portrait of Steve Jobs truly reminds of him in real life. He is shown as the high cost genius and he indeed was often called a genius who led the now-famous Cupertino-based giant to become well-known and one of the most successful companies in the world.
Apple brand is recognized in all countries. Customers are eager to pay more to get the genuine iPhone, iPad, iMac and other 'fruit' products. They always get in long lines days before the official release of the new generation devices. The iOS and OS X gadgets are among the top sellers each year.
Sorkin wrote the story about rejected children, absentee fathers and the revolutionary thinker who changes the world. The famous cast [Seth Rogen, Kate Winslet, Jeff Daniels] help to support the brilliant idea and implement it into life with a good taste and great performance.
It is worth to note that Steve Wozniak also attented the movie debut and assured that he 'was watching Steve Jobs as Jobs and not actor playing him' though Wozniak didn't like other films about Steve Jobs.