iPhone AT&T users who travel or live in Chicago can get the carrier's fiber network service. The mobile company announced its AT&T super-fast Internet from Dallas company for Chicago residents and guests.
AT&T fiber network map is extending. The carrier is trying to compete with different companies and offer customers the better internet and faster speeds. The new announcement about bringing such AT&T fast speed to Chicago was made on Tuesday, October 14.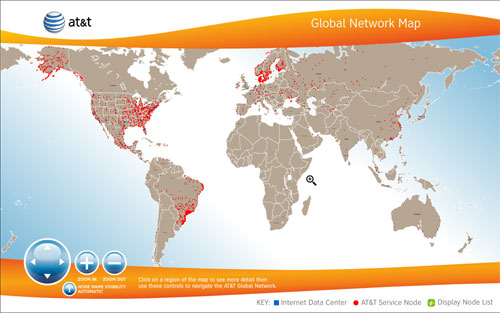 According to the company, it is capable of delivering AT&T super-fast internet Dallas speeds with up to 1Gbps which is 100 times more that the average speed across the U.S. If saying this in simple words, AT&T iPhone and other device subscribers can download up to 25 songs in just 1 second. This is superior quick!
It is currently not clear if such speeds are to be delivered to the suburbs of Illinois, including Lombard, Des Plaines, Naperville and other areas.
Do you have the iPhone 6 AT&T or iPhone 6 Plus AT&T? Maybe you own a different smartphone that is locked or connected to this U.S. network in Chicago. What do you think about the faster internet?
AT&T hasn't announced the price for its super-fast fiber network, but reports mentioned $70 per month as the subscription for such service in Texas. The Chicago market might get similar pricing model.