iPhone 6 network coverage in UK is not that ideal. Some areas in Scotland have a lot of 'not-spots' that have to be fixed. Right now users who choose to buy iPhone 6 in Scotland can't be guaranteed they will have the signal because about two thirds of the country has no mobile coverage at all.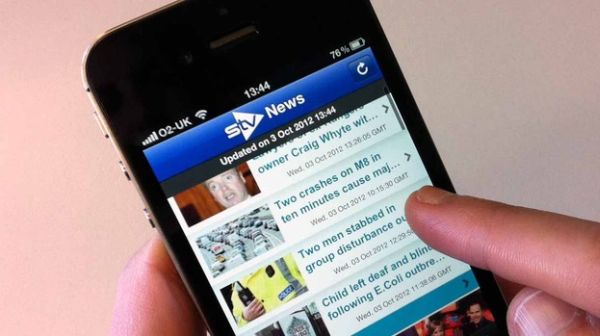 The UK government wants to solve the problem and has already set an agreement with major carriers to cut the number of places that get only partial signal or no signal at all. The carriers include Vodafone, O2, Three and EE. These mobile companies will take part in the program that invests about $7.7 billion to improve local infrastructure by 2017.
While the coverage in the UK isn't the best, you might like to order iPhone O2 unlock just in case you are locked to this carrier. The same thing can be done with other mobile companies. Both iPhone 6 Three and Vodafone unlock make you SIM free when you are able to choose your network based on coverage and switch with ease whenever you want to.
While the Highlands still can't boast good cell phone coverage being free from all carriers is great as such freedom allows you getting the signal from one network where the other one doesn't work etc.
The UK government is not planning to pay the carriers for making coverage less poor across Scotland. This is the part of the agreement.