Apple fans who are not running for owning the newest smartphone have now a good deal for grading in their older model to upgrade to iPhone 5S and iPhone 5c. This offer can be interesting to customers who are not going to wait for the iPhone 6 release in order to trade in for the latest smartphone with iOS firmware.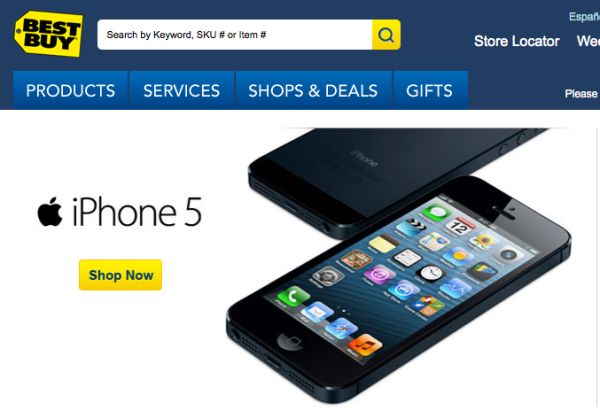 Everyone who is going to have iPhone trade in at Best Buy is guaranteed to receive $200 trade-in value. The promotion lasts till May 11. You still have a couple of days to get the deal and own either iPhone 5c or 5S.
You can easily trade your old iPhone for new iPhone 5S / 5c by bringing the working cell phone to the store and receiving the newer model for free. The $200 credit is guaranteed by the store and you can apply this sum of money for your new iDevice.
Best Buy offers another promotion as well. If you are using Verizon or Sprint as your U.S. carrier you can trade in your iPhone 5 or iPhone 4S and upgrade to iPhone 5c / 5S you will aslo get a gift card from Best Buy with either $50 or $100 value.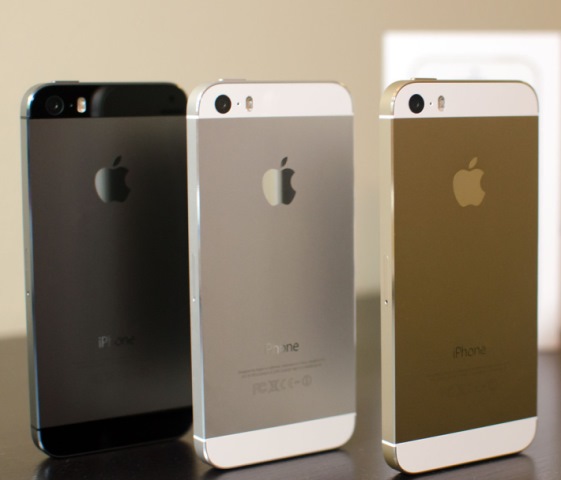 So how good is the deal? Consumers who wish to have the 16GB iPhone 5S locked to Sprint, AT&T or Verizon Wireless will get this model at no-cost if they bring their working iPhone 5.
Users who want to exchange the 4S model can get 16GB iPhone 5S for free from Verizon and T-Mobile. The same AT&T device will cost them $49.99.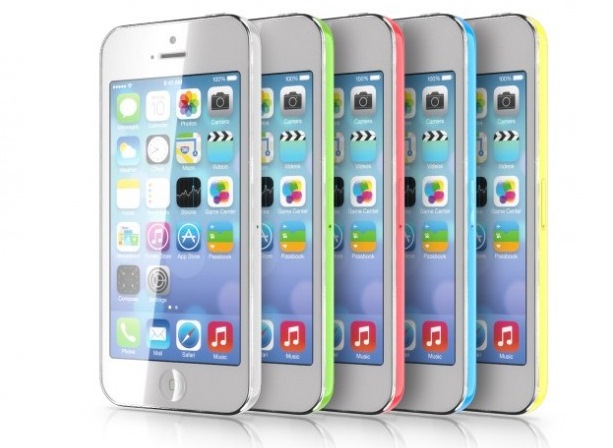 If you are going to trade-in your older iPhone 4, you will receive the free 16GB iPhone 5S from Verizon and Sprint, and $99.99 iPhone 5S from AT&T.
iPhone 5S 32GB and 64GB models are also offered with discounts. What do you think about this deal?