The reports stated that the Apple company will start the 4-ich iPhone release in 2015. Analyst Timothy Arcuri of Cowen and Company in a note to investors stated that he believes that Apple plans to release three new versions of its devices on the next year.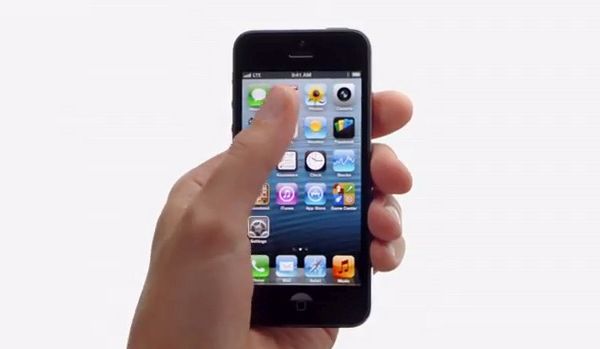 Arcuri told that the next new Apple's device will debut with a so-called "iPhone 6s mini" title and at 4 inches joining the current-generation screen sizes. Timothy Arcuri suggests that the specifications of this 4-inch device could be similar to last year's iPhone 5s device. Although this device can have features as a new design with curved screen edges, much as the iPhone 6 or iPhone 6 Plus.
As the news report it is not the first time when there are talks about a possible return for the 4-inch iPhone. Earlier this month, a report came out stating the 4-inch device was on track for a H2 2015 release. But analyzing Arcuri's recent track record on Apple rumors is seems to be mixed. As he incorrectly told that the iPhone 6 Plus would have a more powerful processor than the iPhone 6.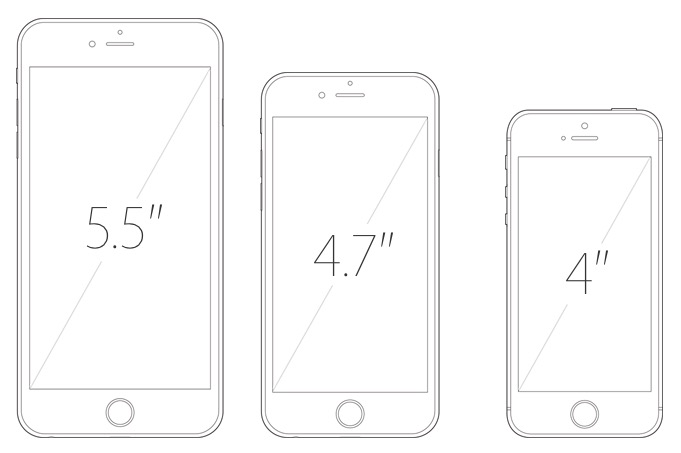 If Analyst Timothy's suggestions will become real. Than this release in 2015 would bring one-handed usability back to the famous the 4-ich iPhone line.
Beyond the 2015 iPhone lineup, Arcuri also suggests that Apple is on track to launch a larger 12.9-inch iPad model in the spring. He expects the larger iPad increase the initial shipments of 15 million to 20 million units.