Apple is presenting its new iPhone 6s and 6s Plus on September 25 with Sprint and T-Mobile offering its 2015 Apple Watch model [Apple Watch is coming to India soon as well]. You know that the 'fruit' wearable has been officially sold by Apple since April and this gadget is coming to different U.S. mobile networks this fall.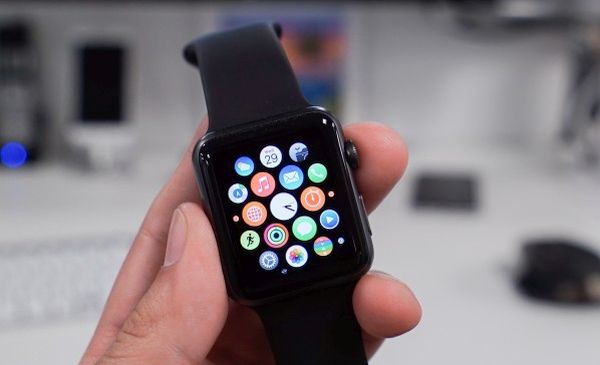 Millions of users will line up in front of the retail Apple stores on September 25th to purchase iPhone 6s / 6s Plus so it will be complicated to get to the store and get the Watch in case you want to get one. You'll be able to visit either T-Mobile or Sprint and purchase the smartwatch. The mobile operators might not sell all the versions of this gadget and Apple Watch T Mobile price is still not clear up.
We know that Apple Watch T Mobile release and Apple Watch Sprint release date take place on the same day. The models will appear on the store shelves in the end of September. We know that Sprint is planning to offer the Stainless steel models and the most affordable Sport edition in both 38mm and 42mm variants. According to reports, the company is also planning to sell the Space Black Stainless Steel Watch with the black Sport band that was announced not too long ago.
Customers will get a choice of different accessories and smartwatch bands however most of them will come from third-party companies rather than Apple.
Are you planning to purchase the iWatch or looking for the ninth generation iOS smartphone this year? Apple is believed to upgrade the smartwatch model next spring. At the same time it is expected to unveil the new Watch OS 2 operating system which will run on the Apple Watch original editions.
Verizon and AT&T might also offer Apple Watch models this year. This could be a great companion for the new generation iPhone 6s handsets.