Apple retail stores in India seem to get the green light. Local governments is believed to relax rules and let the iPhone maker open its own stores faster and simpler. Right now the 'fruit' giant is forced to source at least 30 percent of goods used in its popular gadgets from Indian vendors in order to open its own retail store.
There is no Apple Store in India but there are third-party retailers that offers iPhones and other Apple products because local customers like the iPhone and other 'fruit' products and are happy to purchase iOS devices, Macs and everything else the company brings to the market.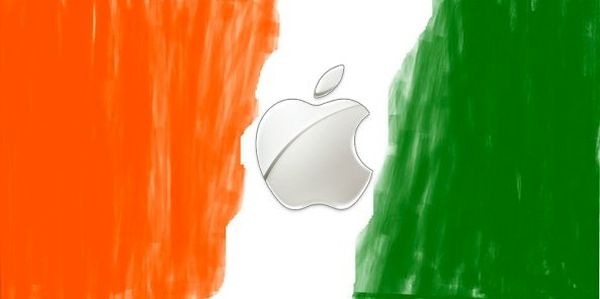 It seems that the company hasn't got the nod from local government for more Apple Store in India just yet however such step is expected pretty soon. If the iPhone creator can launch its retails without having to source the 30 percent of goods – it would definitely open local stores and might even lower down the prices on iPhone SE and other models since it won't have to work with third-party retailers and distributors.
There is no Apple supply chain in India as local vendors do not meet the company's demands. Apple is working with Chinese vendors mainly. The fact that Indian governments wants all foreign companies to obtain 30 percent of goods from India in order to open retail stores was hard for Apple.
The decision should be taken soon. It would be interesting to see how iPhone price changes in India for local customers as soon as Apple opens its first retail store here. Do you think the 'fruit' company could really low down cost on iPhone SE and other gadgets?