Apple is promoting its Apple Pay service across the world. The company is expected to unveil this option in France and China in 2016. The 'fruit' giant is rumored to release the payment service for Chinese iPhone users in February. French users will see it later on.
Right now Apple Pay is popular among iPhone owners in the U.S., the UK, Australia and Canada. The iPhone creator is spending the last several years on expanding the 'fruit' gadgets to China. No wonder this Asian country is about to see Apple Pay rolled out in the local market.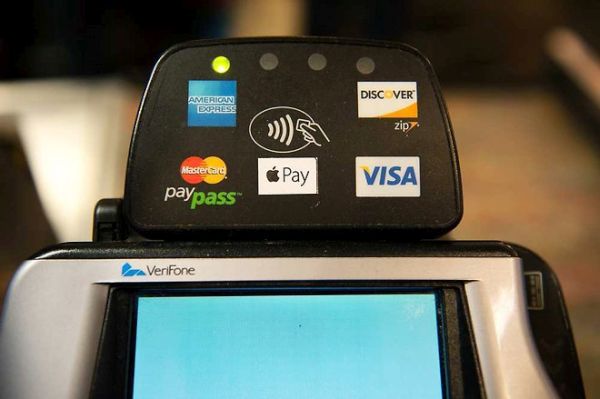 Apple Pay China February launch could take place this week. There are reports about Apple launching the mobile payment system on February 18th. Such news comes from various sources. Local Guangfa Bank already reported to customers about February Apple Pay release through WeChat transcript. Apple works in a partnership with UnionPay to bring its 'Pay' service to China.
When would France see this launch? Some experts think that Apple should announce the release during WWDC 2016 conference. It will be organized in June [here are Apple Pay setup instructions]. While negotiations are being underway Apple could postpone the announcement and bring its service to the French market in late 2016.
What other countries will see Apple Pay in 2016 and 2017? While the service is fully brought to the U.S. and the UK only – Apple found a way how to make it available in Canada and Australia where the company works in a partnership with American Express.