The list of Apple Pay places is growing and Apple has plans to bring this mobile payment service to all significant markets in the world. Millions of customers are happy owners of iOS handsets. They enjoy simple and fast payment options with their smartphone and this is exactly what the Cupertino-based giant makes real.
Right now Apple Pay places are located across the United States, Australia, China, Singapore, the UK and more countries are to join the list pretty soon. The 'fruit' company has big plans for 2016 and next years.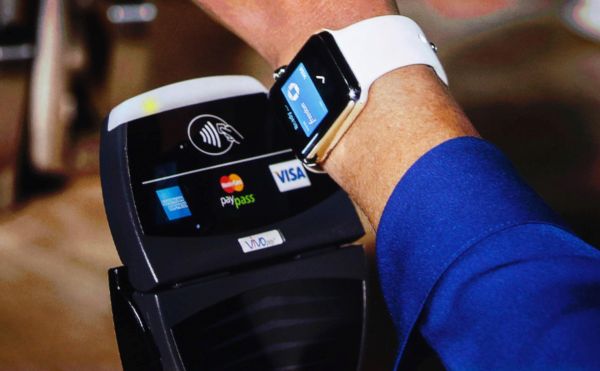 How do you imagine Apple Pay in 2016? The iPhone maker is now focused on Europe and Asia. There are many markets here that haven't seen Apple Pay yet but would love to get this payment service.
For example, there are reports about Apple bringing mobile payment to France, Hong Kong and other places. Modern contactless payment options are extremely popular everywhere. There are several major systems recognized and trusted by millions of customers from across the globe. Apple Pay wants to top this list [the company surely doesn't say this directly] but it is doing its best to extend to as many places as possible.
As noted by Apple, its payment service gets about one million users per week in China alone. We can only guess how many people are getting the advantage of Apple Pay today.