Millions of Apple fans are looking for the new iPhone 7 features and price. This is the next generation smartphone that would follow iPhone SE 2016 release later this year. What options will you get in the fall? Experts are sure that Apple will present iPhone 7 and iPhone 7 Plus sometimes in September 2016.
There is iPhone 7 prototype that shares some ideas on what this handset is to look like. This should be a bigger handset model compared to 4-inch iPhone SE. It should definitely offer more functions, options and specs no matter how interesting and modern the SE release was.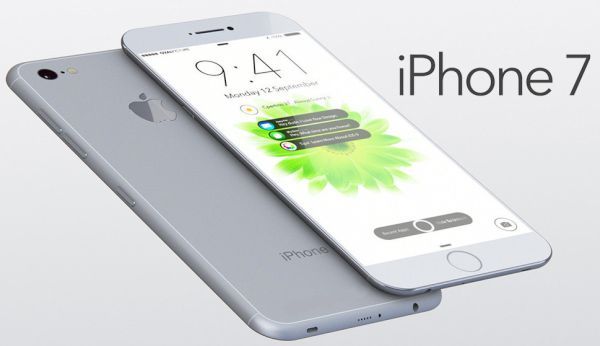 The leaked images show iPhone 7 speakers which are improved since there are four of them. This time the leaked image is believed to come from reliable source that says the next 2016 iPhone will get 4 different speakers.
As it appears on the prototype the two speakers are located at the top and two are found at the bottom. It's hard to imagine the 4.7-inch iPhone with four speakers as it would surely be pretty loud.
What else do we hear about Apple iPhone 7 update? This handset could get no 3.5mm audio jack. There were rumors about Apple dropping this option and the company could present the first version as soon as this fall. Unfortunately we won't hear anything about iPhone 7 during WWDC 2016 conference because it will be devoted to iOS 10 and other software upgrades.
How do you see your iPhone 7? What features would you like Apple to bring to its next smartphone lineup?