As soon as Apple upgraded its mobile firmware version to iOS 9.1 a lot of AT&T iPhone users started to wonder whether it is possible or not to SIM unlock their smartphone. Great news, yay! You can already order iOS 9.1 SIM unlock for your handset if you are locked to U.S. network AT&T and are not satisfied with the service.
Why wouldn't you be satisfied? Well, you know that AT&T iPhone unlimited data plan users are often throttled by this carrier. Besides, the data plan's cost can be more expensive compared to smaller American carriers.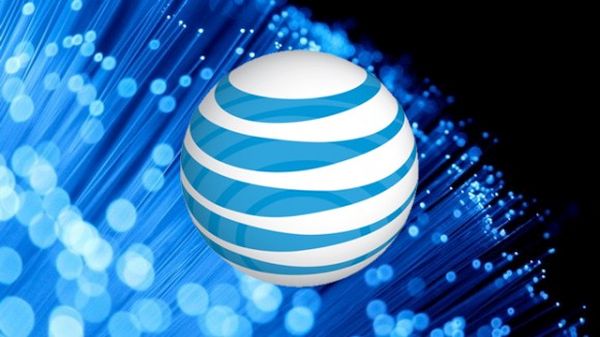 If you decide to factory unlock iPhone iOS 9.1 model you can use our service. We offer the top quality service at the most affordable price on the web. You can be on contract or off contract with AT&T and meet some other requirements if you wish to get SIM free starts once and forever.
How to Unlock iPhone iOS 9.1
Step 1. Use iPhone network check service to make sure you are activated with AT&T, locked to AT&T in U.S., have clean IMEI and your phone is not reported as lost or stolen.
Step 2. Select the unlock package for your AT&T iPhone model.
Step 3. Provide your IMEI number. You can look it up in Settings on the smartphone.
Step 4. Order and pay for the service.
Step 5. Wait for email confirmation for your order and once you are unlocked – for an email with instruction on how to insert a non-supported SIM and connect via iTunes to activate your SIM unlock.
Step 6. Enjoy using different networks and stay unlocked permanently.
This iOS 9.1 SIM unlock guide for iPhone AT&T is a great way to get a locked smartphone cheaper and spend minimum on making it never-locked. The full price of the iPhone is always higher than the subsidized + unlock cost.