iPhone users who live in Australia and New Zealand can pay for goods with their smartphone via Apple Pay in Australia. This mobile payment system was introduced in this country last fall. Apple was able to bring the system to Australia thanks to American Express support.
The list of Apple Pay Australian banks gets new player. This time the 'fruit' company was able to expand its service to ANZ cards. Previously it was only possible to make purchases with the iPhone using your American Express credit or debit card. You can now pay through Apple Pay ANZ Australia.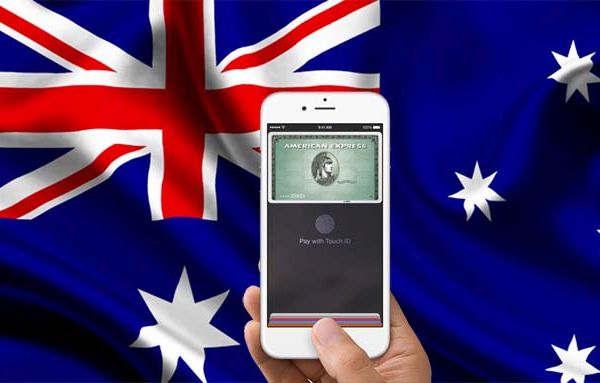 ANZ stands for Australia and New Zealand Banking Group. In other words, if you have the credit / debit card from ANZ you can use it for your Apple Pay mobile payments. You are no longer limited to American Express only.
According to news, ANZ promises that all ANZ cardholders are eligible for using Apple Pay iPhone system [here is Apple Pay setup instruction]. This includes Business Advantage, Rewards Platinum and Access Advantage cards and surely American Express / Visa from ANZ are also supported.
Apple Pay in Australia is becoming easier and simpler to use since ANS is one of the major bank groups in this country. Still there are other banks the company doesn't work with yet. They are not supported by iPhone mobile payments but the Cupertino-based company is surely working on further growth. It is also present in the UK, Singapore, China, Canada and the U.S.